For the fifth time, another awe-inspiring Filipino made a big impact on the international stage by winning the Stars of the Albion Grand Prix 2023 in London.
Filipino musician Jex de Castro finally made one of his biggest dreams come true as he captured the 2023 Grand Prix Title on March 6.
Stars of the Albion is a prestigious international performing arts festival and competition that aims to bring together talented musicians and dancers from across the world.
Among the international contestants were talents from countries such as Portugal, Italy, Japan, Estonia, and many more.
On his recent Instagram update, Jex proudly shared a photo of himself while carrying the championship trophy that marks his and the country's groundbreaking achievement.
"Last year, I asked the Lord what would be His plans for me this 2023. Isa pala 'to sa mga plano n'ya. We did it! We got the Grand Prix 2023 title for #StarsOfTheAlbion in London!" he said.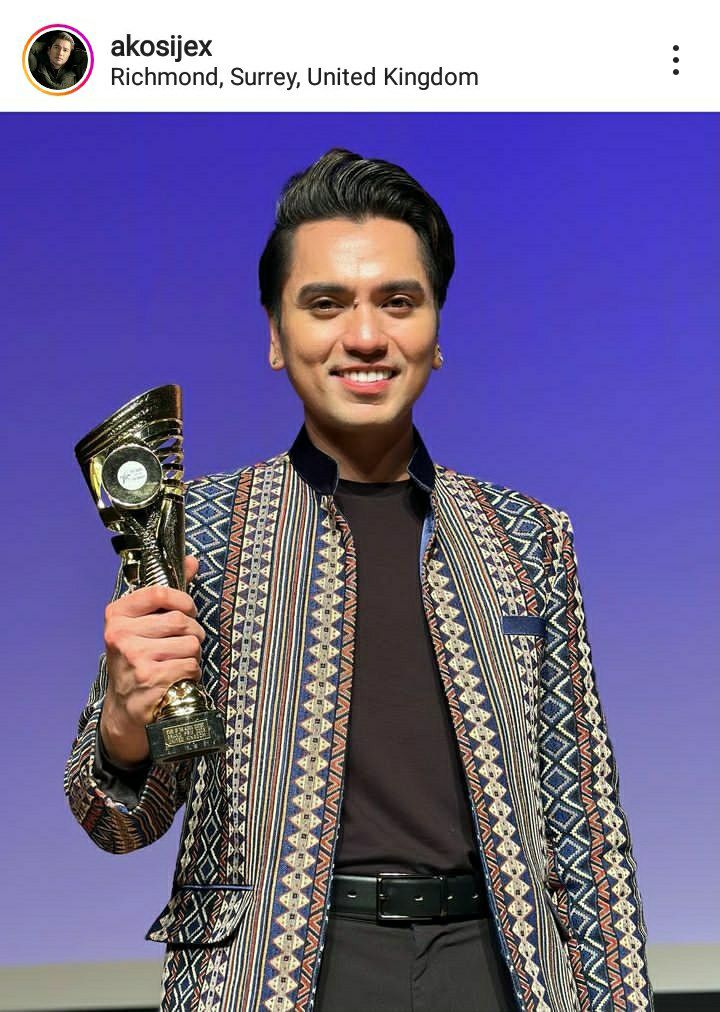 The singer also expressed his gratitude towards the people who helped him fly to the United Kingdom to be able to join the competition and achieve his dream.
He added, "Just wanna thank all the people who have been part of this journey. Everyone who took part para makabuo ako ng funds that I'd need to fly here."
Jex mentioned his family, friends, and supporters who guided him from the start of his career as a local singer until he was finally able to represent the Philippines internationally.
To end his post, Jex vowed to never stop dreaming big, as this victory just signifies the beginning of more opportunities, blessings, and accomplishments that will definitely come his way.
Jex rose to fame after joining a local talent show in 2017 as he proved his love and passion for music, which drove him towards success.
Photo Credit:
https://www.instagram.com/akosijex/