The Philippines is one of the top countries that produce the most delicious fruits with the richest taste and natural freshness, which are truly incomparably loved by both locals and foreign tourists.
If you are planning an ideal summer vacation, you might also want to experience the beauty of provincial life by visiting these local places where you can go fruit picking.
1. Lomboy Farms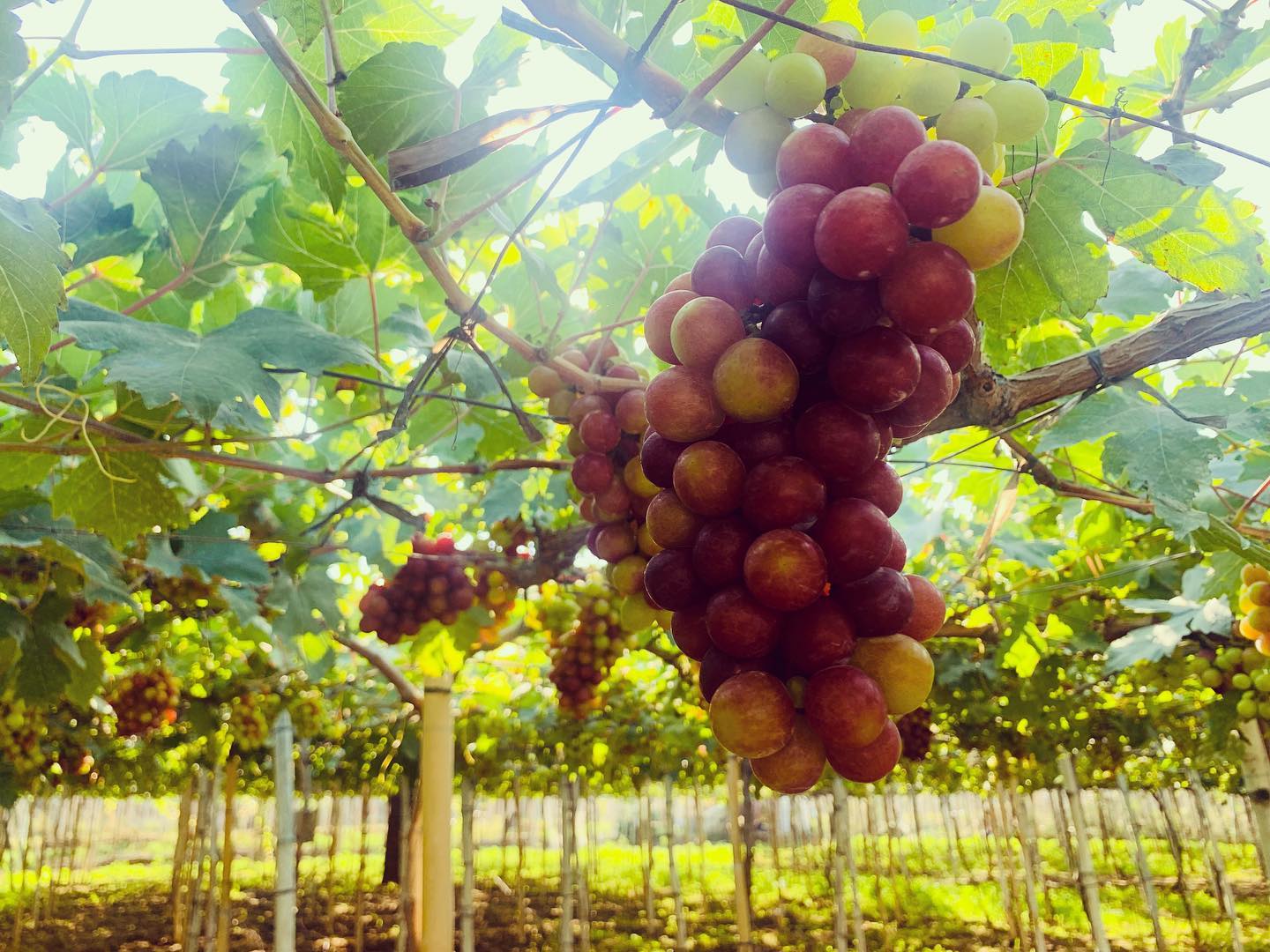 Established in 1972, Lomboy Farms in La Union is considered the pioneer in Philippine vineyards. It is a 20-hectare farm that grows over 50 varieties of grapes and other fruits, such as guapples and dragon fruits.
Being an accredited farm tourism site, this is where you can go fruit picking while learning about the grape industry all at the same time.
You can also settle down for their free wine and grape tasting, which is why it is recommended that you bring your own cheese or crackers to delight yourself in a small snack.
As for souvenirs, they are selling their post-harvest products, such as their own homemade wines and jams, while harvested fruits from the farm are sold per kilo, which usually costs between Php300 and Php350.
Remember, the best time for a pick-and-pay activity is during the summer season, so make sure to visit the farm between the end of March and May. It is open from 6 a.m. to 5 p.m. on weekdays and 6 a.m. to 3 p.m. on weekends.
2. Rock Inn and Café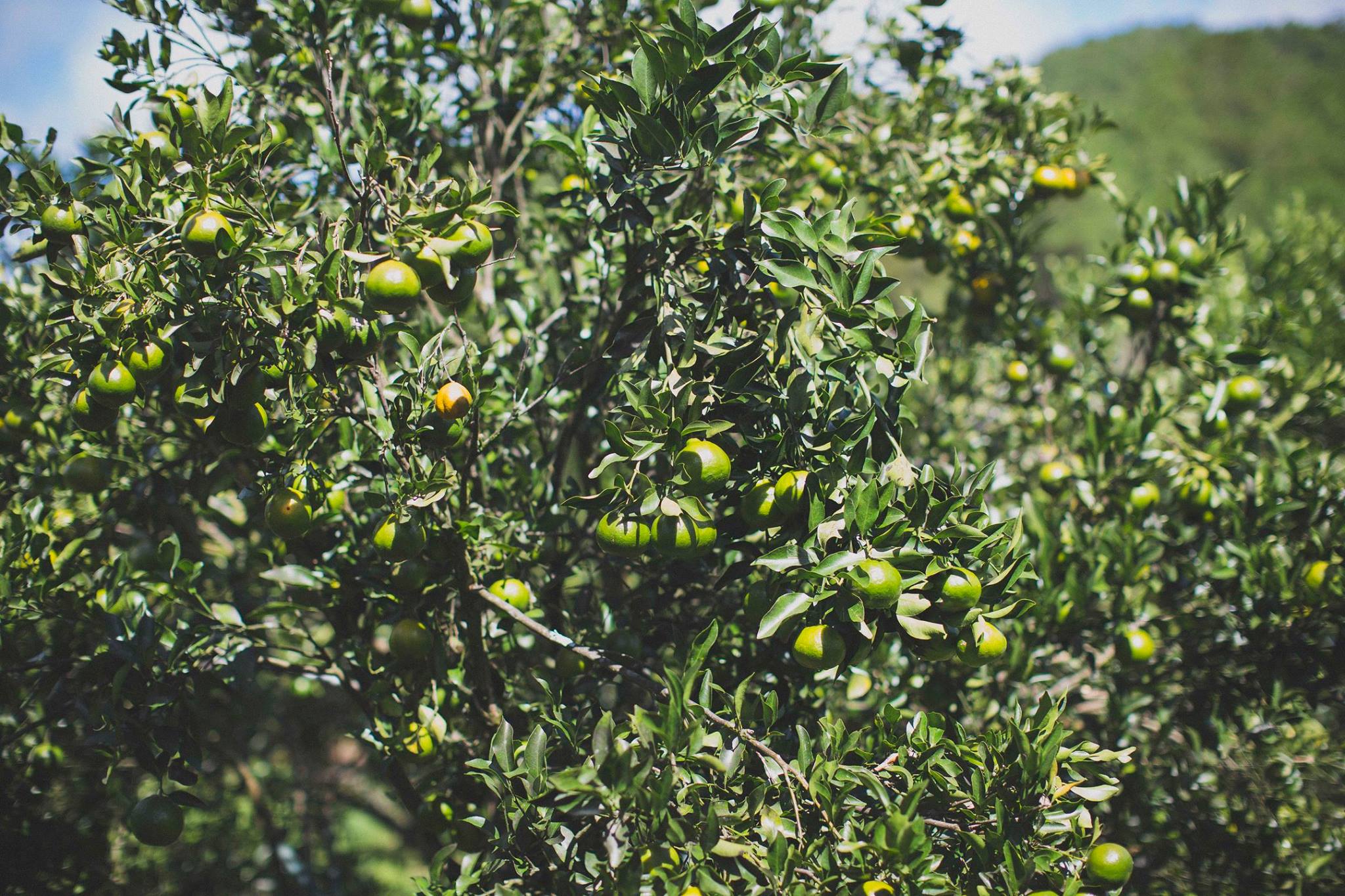 If you are in need of Vitamin C, then you should definitely head to Sagada to pick some juicy and delicious oranges.
The orange plantation is situated around the Rock Inn and Café, which is one of the top restaurants in Sagada.
You can certainly enjoy walking through the lush orange orchard while picking your own oranges, and you can also eat them during your harvesting venture for some refreshment.
The plantation is open to everyone who is craving to smell the sweet citrus while mingling with the local gardeners around the site, who happily share some interesting gardening facts.
After fruit picking, you can enjoy a glass of fresh orange juice, pancakes with orange marmalade, and other savory meals at their lovely Café Bodega.
To maximize your experience, you must come during orange picking season, which is from November to February, when oranges are beautifully ripe and citrusy.
3. Queens Strawberry Farm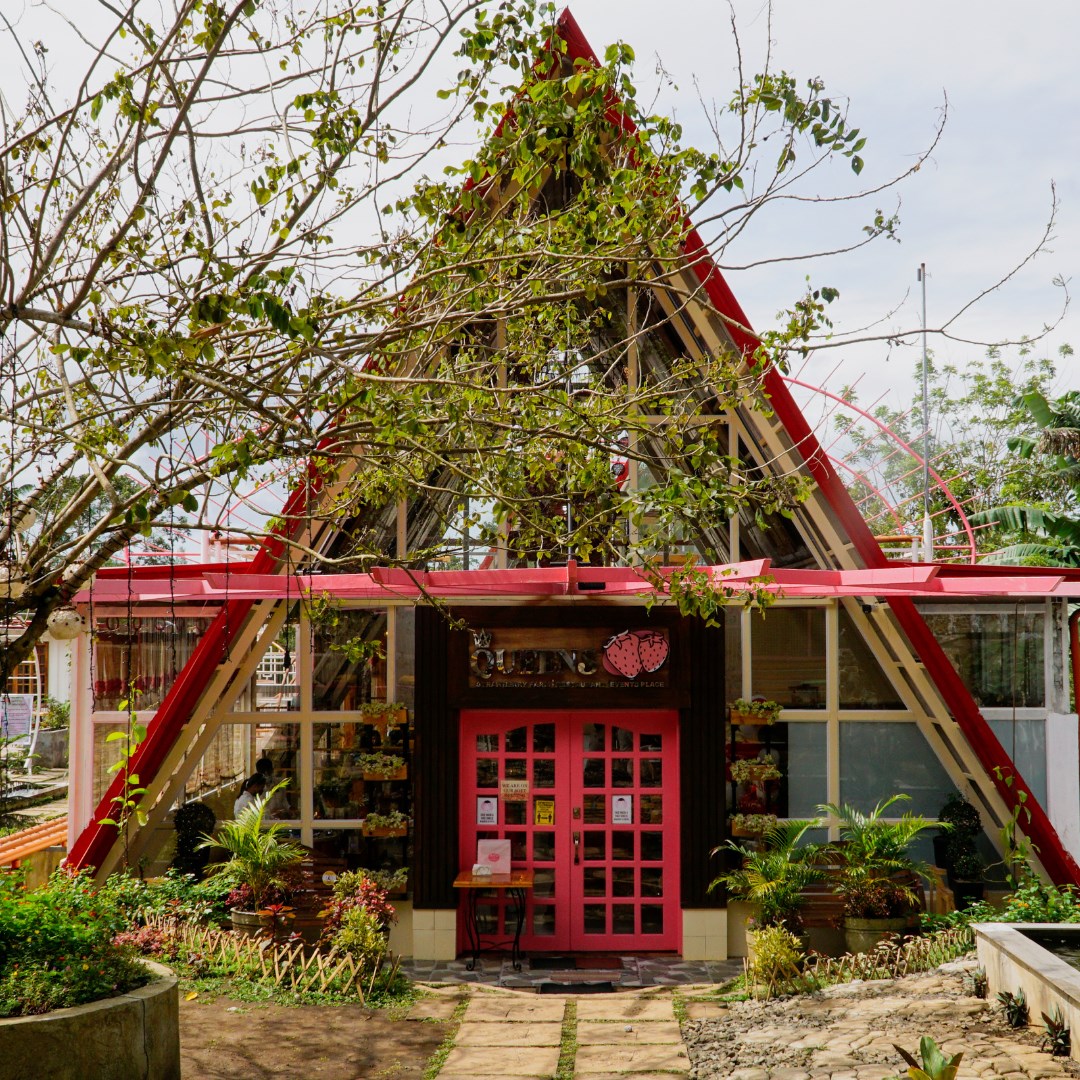 Queens Strawberry Farm is an agri-tourism destination in Cavite where you can enjoy the beauty of nature with fun activities such as fruit picking, catching live fish, and feeding them.
If you want some fresh and yummy strawberries to revitalize you this summer, you should definitely visit this farm for an actual strawberry-picking experience as you walk through its 50,000 planted fruit-bearing strawberries.
Most visitors actually come to the site to dine at its restaurant, which takes pride in infusing strawberries into its menu. They offer salads, desserts, and refreshing drinks.
It is open from 8 a.m. to 7 p.m. on weekdays and 8 a.m. to 8 p.m. on weekends, with an inexpensive Php 50 entrance fee.
4. Bangkong Kahoy Valley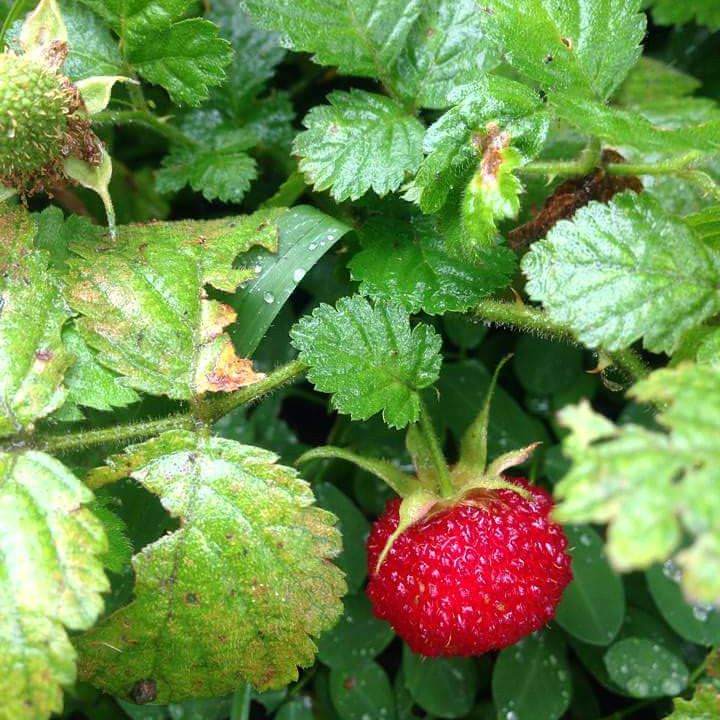 Yes, we also have your favorite raspberries in the Philippines! The Bangkong Kahoy Valley in Dolores, Quezon Province, developed a way to cultivate these local raspberries.
"Sampinit," known as the Philippine Wild Raspberry, is a rare variety of fruit that is grown and harvested on this farm. With its wide and magnificent field of greenery, you can freely pick fresh fruits such as wild raspberries and mulberries at the farm's designated areas.
They also offer products made of fresh raspberries, including jam, jelly, raspberry shakes, raspberry-flavored iced tea, vinaigrette salad dressing, pastries, and more.
You should also take note that the freshly picked raspberries you harvested from the valley are usually sold at Php400 per kilo, so you better prepare extra cash to taste their sweet and tart flavor.
The farm usually opens around 6:00 a.m. and closes at 6:00 p.m. every day.
5. Haciendas de Naga Pili Park Café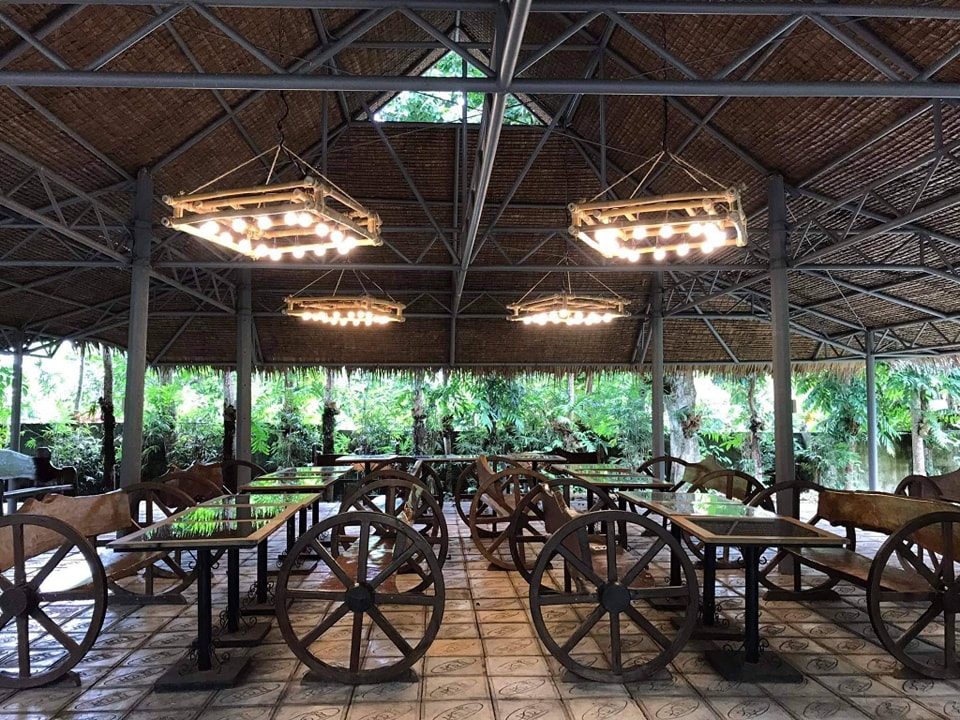 For a Pili fruit-picking experience, Haciendas de Naga Pili Park Café is perfect for you. It is an eco-tourism area in Uptown Naga City that houses Pili trees around its 82 hectares of green land.
Pili Park is a favorite spot of Pili nut enthusiasts as they are freely available to be picked from the trees. The natural beauty of the place stands out because it is surrounded by a wide canopy of Pili trees.
Upon visiting, there is no need to bring so much food, given that the café serves breakfast, lunch, and dinner. It is highly recommended that you pair your meals with their refreshing signature pili shake.
If you want to extend your priceless farming experience, you can take some time relaxing in their Kubo and other designated open tables.
Also, the Pili Park Café has a live band every weekend from 4 p.m. to 9 p.m., so you can enjoy great music after an intensive fruit-picking adventure.
If you are a nature lover who would like to escape the bustling metro for a while, visiting these farms and plantations will truly give you a memorable experience with nature.
That said, it is time to consider going on a fruit-picking venture for you to have fun, relax, and be immersed in the beauty of nature all at once!
Photo Credit:
https://www.facebook.com/LomboyFarms, https://www.facebook.com/RockInnSagada, https://www.facebook.com/queenstrawberryfarm, https://www.facebook.com/bangkongkahoy, https://www.facebook.com/haciendasdenaga