As the long weekend and the Lenten season fastly approach, traveling to other places or countries is common for Filipinos to celebrate with their families. As traveling is a concern, individuals are mandated to pass some requirements before enjoying their trip.
With this in mind, here are the immigration requirements that you need to remember for your next getaway.
1. Passport and Visa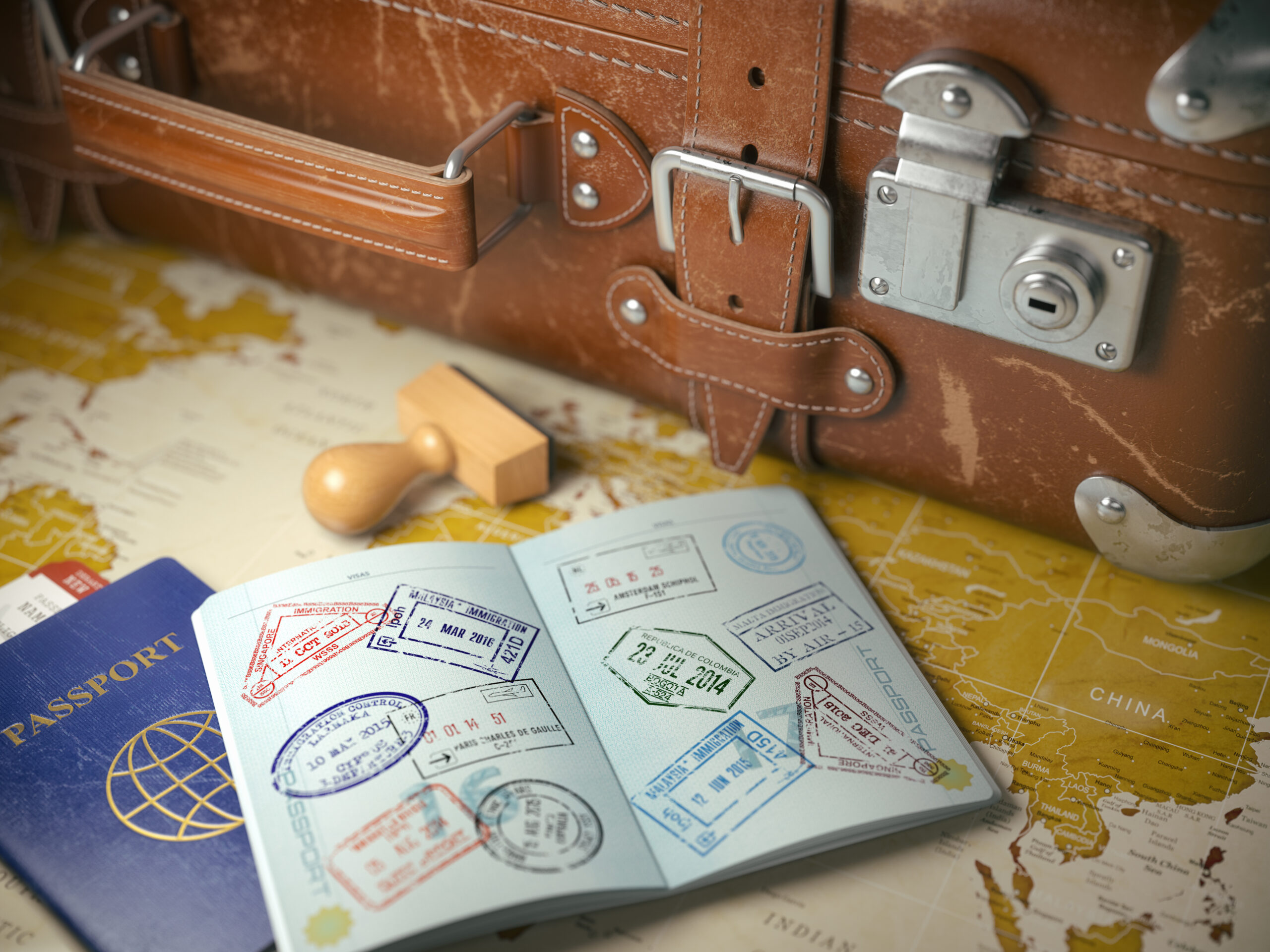 Obviously, whenever you travel outside the country, your passport should always be with you.
It is the primary requirement that serves as a pass to leave the country and proof of your identity. Every international flight requires you to show your passport at the immigration counter.
The passport also serves as the initial record of your previous travels, as shown by the stamps on it.
In terms of a visa, it depends on your travel destination, as some countries do not require such requirements. To be sure, you may visit their local tourism or government website.
2. Return Ticket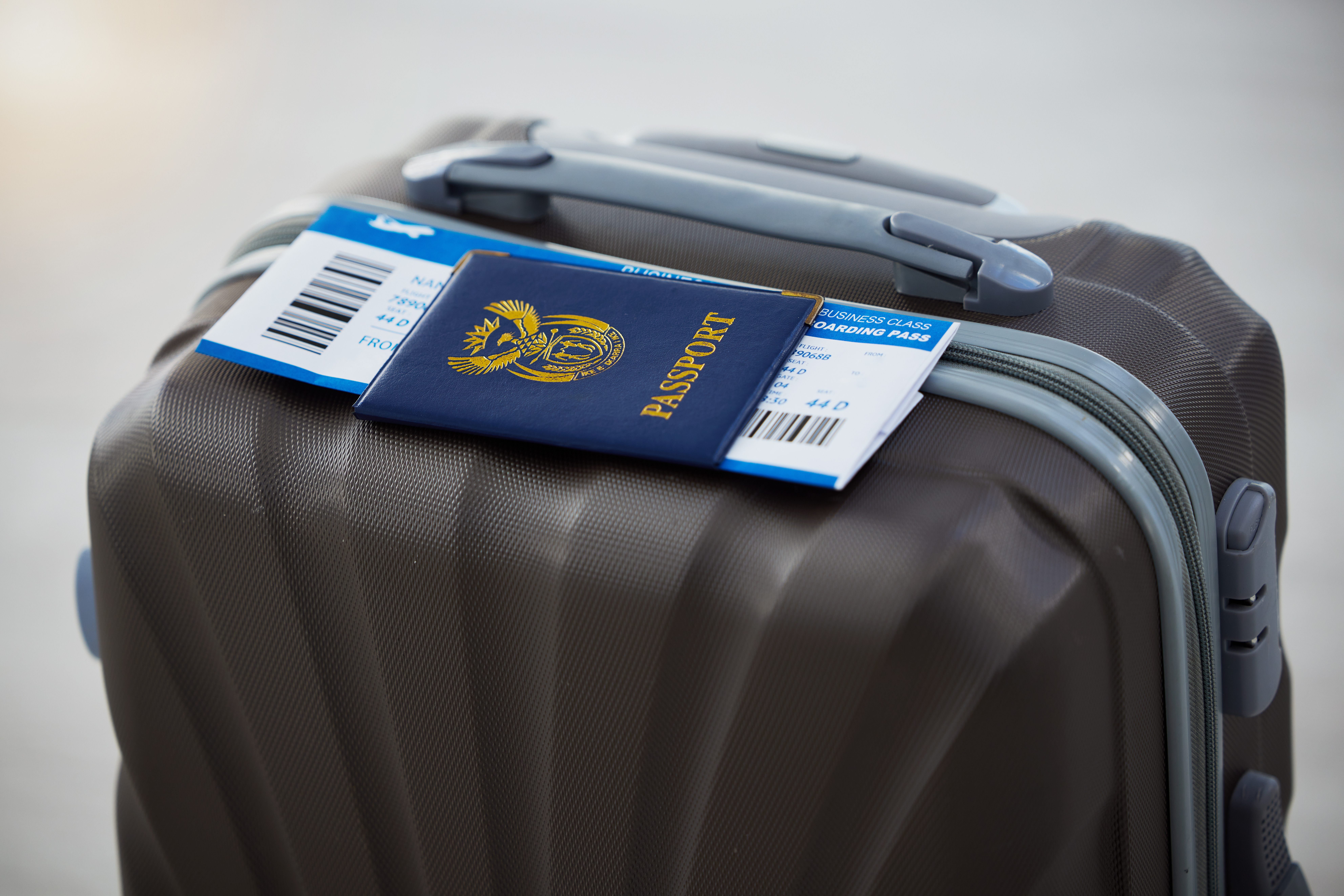 In order to confirm that your purpose of travel is as a tourist, the immigration officer may also require you to have your return ticket.
It may be in the form of a flight ticket, bus ticket, train ticket, or even a reservation. Your ticket should be valid and reflect the date before your intended stay in a country expires.
A return ticket serves as an assurance that you will not be overstaying at the place you are visiting and have the real intention of going back.
3. List of Itineraries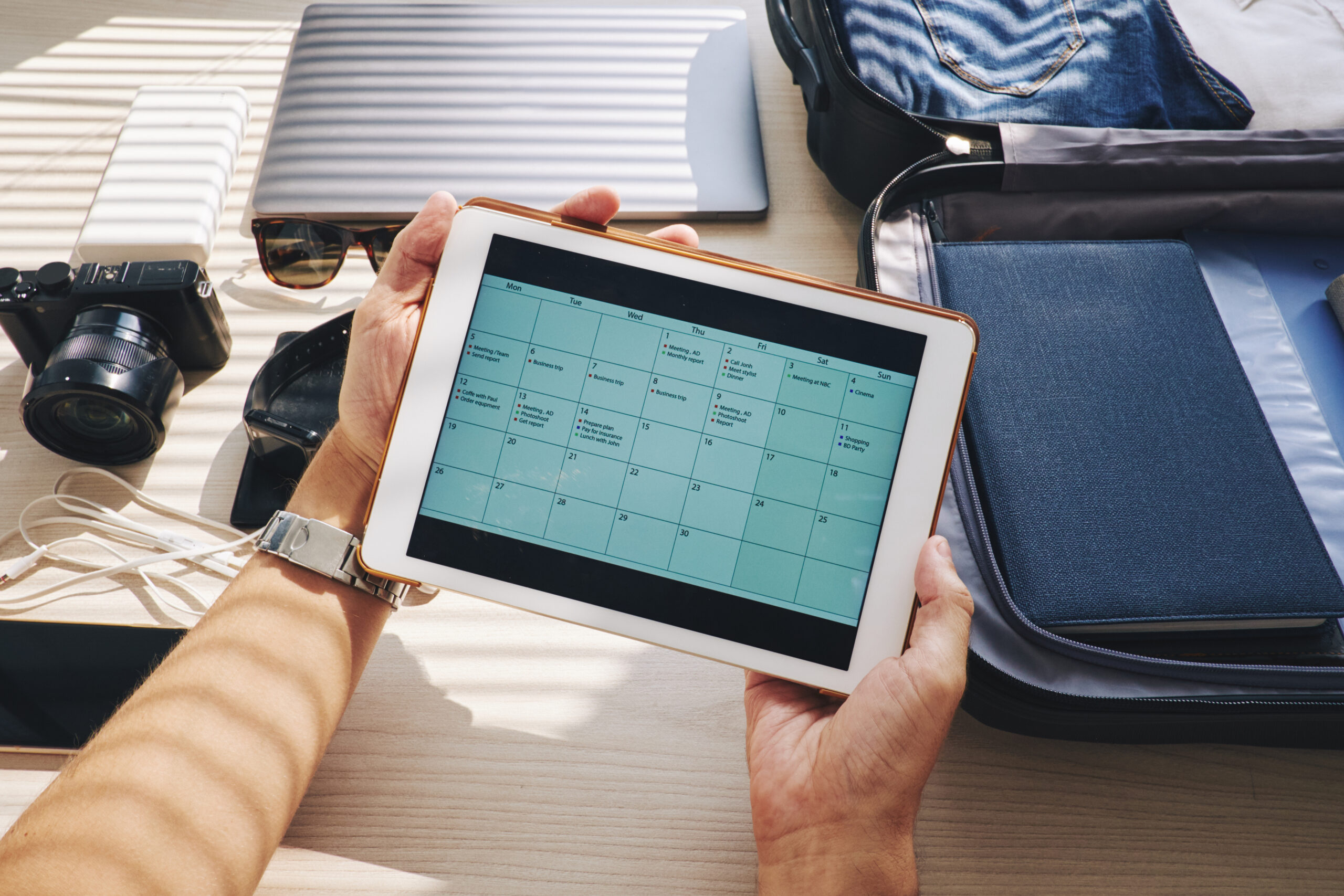 Whether it is your first time traveling abroad or not, it is best to have a planned itinerary and a list of activities you will do during your stay.
This will help the immigration officer clearly understand your purpose of visit as well as the duration of stay you indicated.
Itinerary locations give immigration officials the established impression that you are not planning to do anything undesirable or illegal aside from exploring and trying out activities at your chosen travel destination.
Sometimes, questioning your itinerary will be in an interview format, so you should answer honestly. Don't plan to lie during the interview because if the documents presented and the details you provide do not match, it will be suspicious on the part of the immigration officer.
4. Proof of Financial Capacity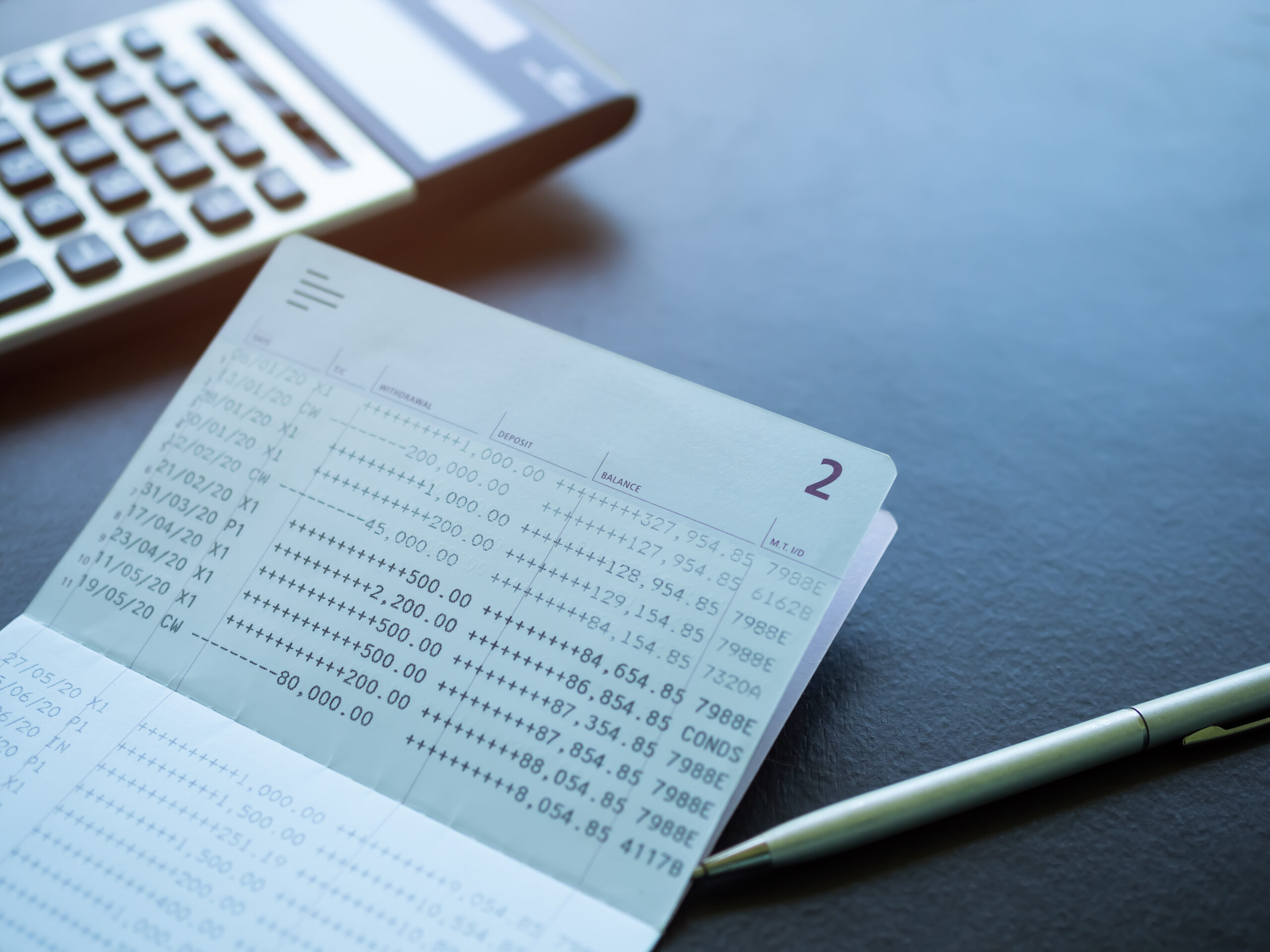 In most cases, especially if it is your first international trip and depending on the length of your stay, proof of financial capacity may be required to be presented at the immigration counter.
A copy of the statement of account from your bank is among the documents you should prepare if the immigration officer asks for it. It is better to come prepared than to be offloaded.
This is for them to confirm that you really can fund your expenses during the travel and the activities you plan to try out within the specified amount of time indicated on your return ticket. With this, you may also present to them your hotel reservations and accommodations.
5. Proof of Employment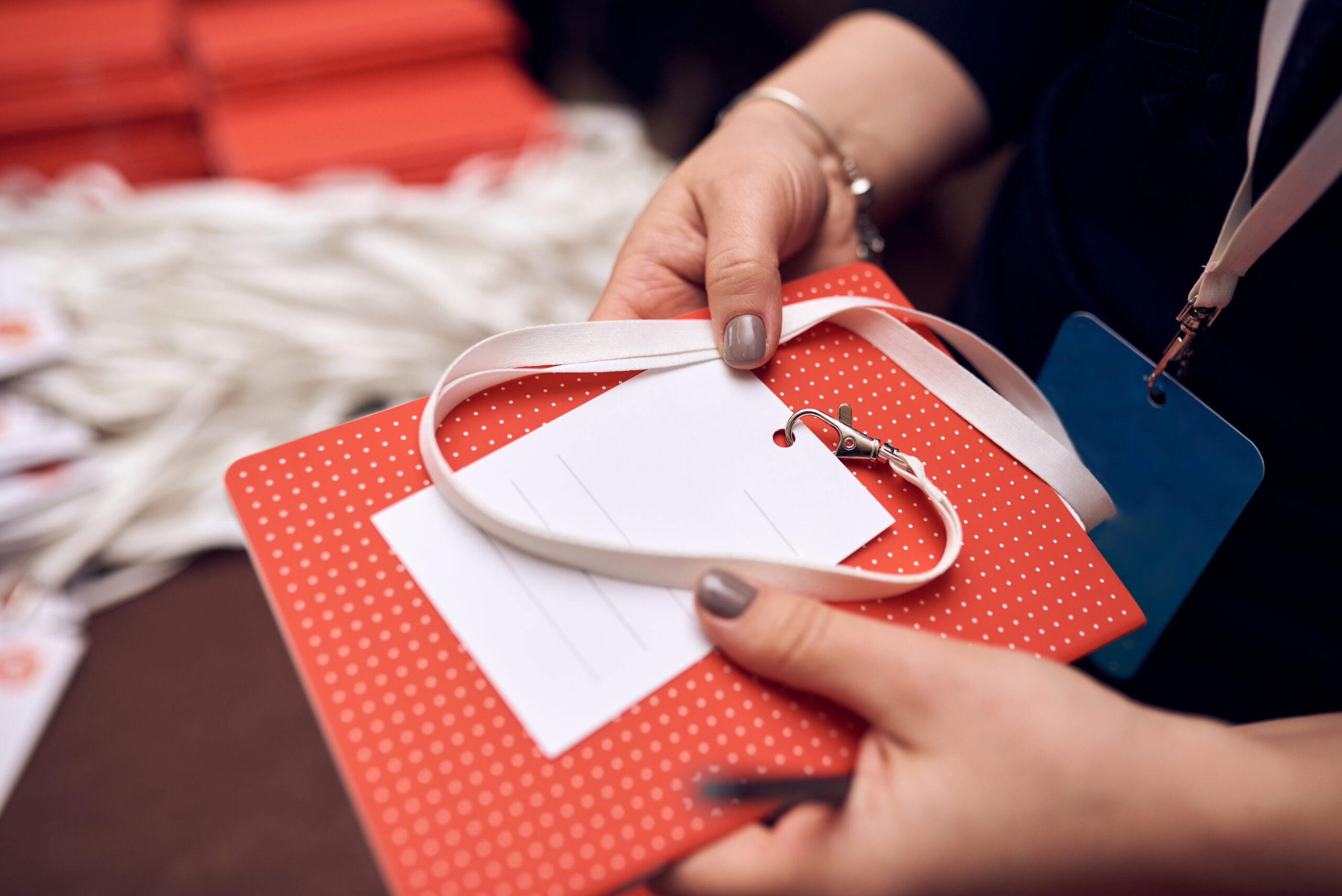 To make sure that you will come back and not try to look for job opportunities at the place you will visit, proof of employment is required.
A certificate of employment, company identification card, or approved leave from your job should be presented at the immigration counter.
Your proof of employment signifies that you have no other reason to overstay and not come back to the country. It serves as an assurance that you will not be seeking job opportunities abroad illegally.
6. Travel Sponsor's Information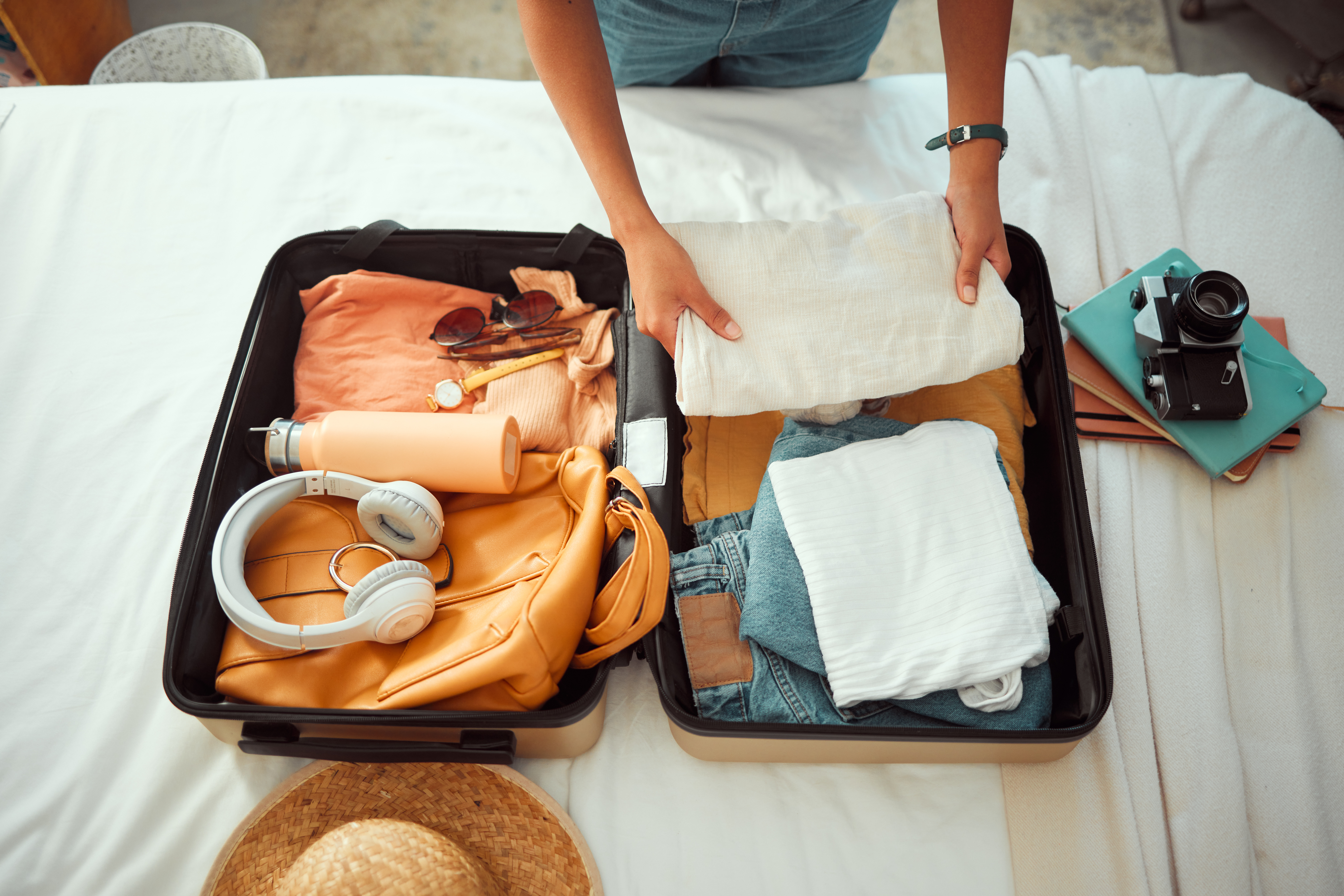 Finally, if the trip you will be taking is sponsored, there are other documents the immigration officer will likely ask you to present.
A document stating and proving your relationship with the sponsor, such as a birth certificate, may be required.
The name and address of your sponsor can also be asked, so make sure that you have communicated with your sponsor beforehand.
Thus, if you will have a sponsored trip, you better be prepared and ask your sponsor the necessary details that you think would be asked at the immigration counter.
The government has recently disclosed that these requirements were implemented to prevent international human trafficking and illegal recruitment.
Hence, other unnecessary questions during the immigration inspection will be addressed by the agency, just like what they did with the complaint of the recent Filipina traveler.
Source:
https://www.duranschulze.com, https://www.mactancebuairport.com