The island of Cebu remains one of the Philippines' pride when it comes to top tourist destinations, with its spectacular beaches, luxury resorts, and diving spots enjoyed by its locals and vacationers worldwide.
Perfect for all types of tourists, here's a list of Cebu's well-known wonders that you must check out to have an unforgettable experience!
1. Moalboal Sardine Run and Sea Turtle Watching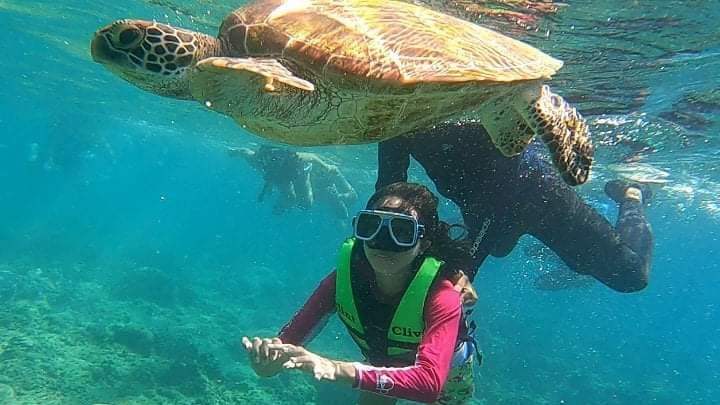 One cannot visit Cebu and miss out on the chance to swim through huge schools of sardines and turtles!
You can witness the sardine Run only 20 meters from the shore on Panagsama Beach, Moalboal. The sardines usually hang around the long yellow pier at the front of Mana Pizzeria, and you can swim with them 365 days a year.
That said, the location is perfect for diving and snorkeling activities that you can also try on the spot!
You may catch sight of some turtles or jumping dolphins during your water adventure, but you must likewise keep your eyes open for small jellyfish!
Although this is available all year round, it's mostly recommended to try it during the dry season, or from December to June.
2. White Beach, Moalboal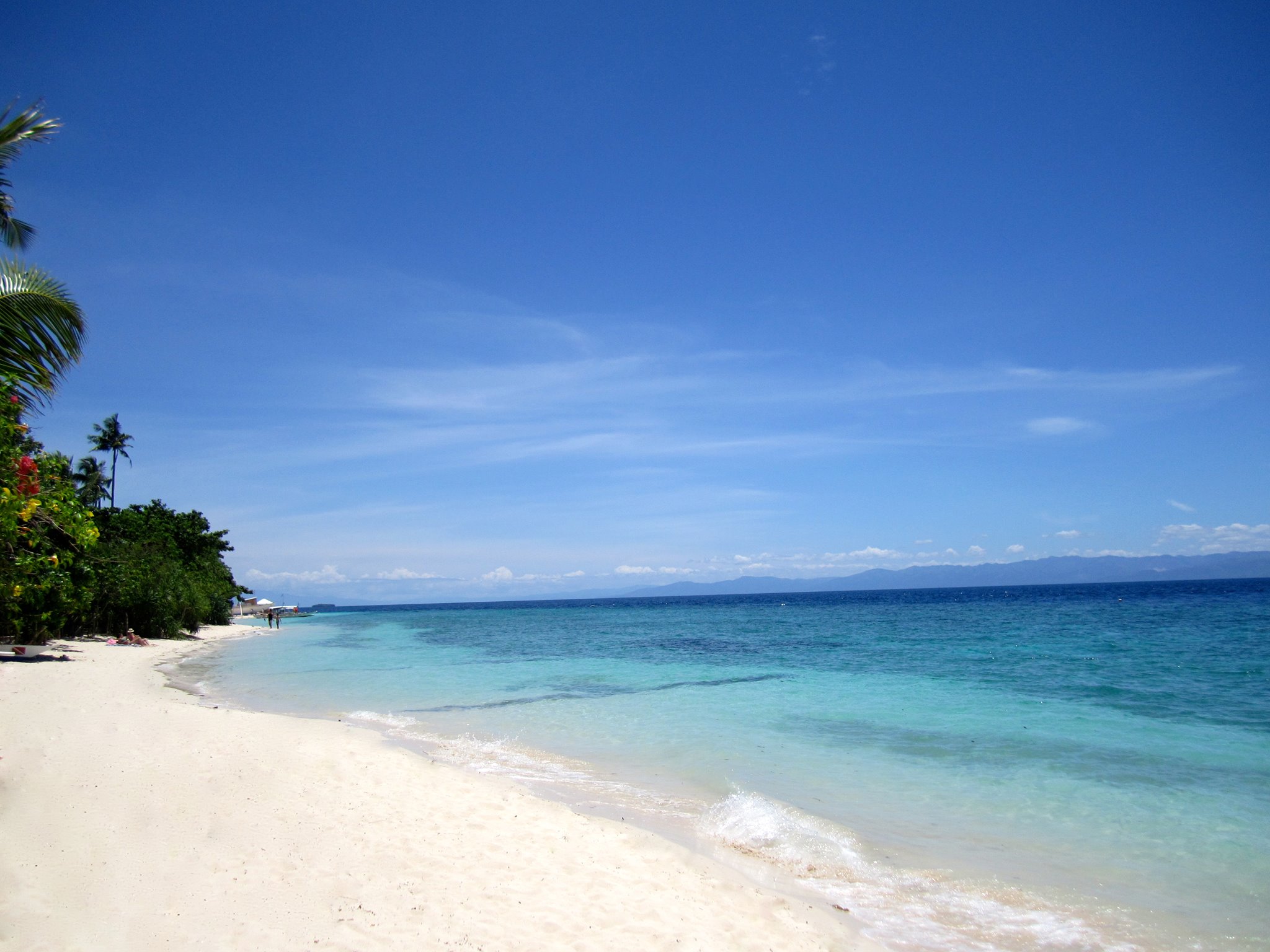 For beach lovers out there, this white beach in Moalboal will be perfect for you!
With its white sand and clear blue waters, you might think that you are living in a portrait. Aside from its breathtaking view, you can also explore beneath the waters, as diverse marine life is also visible on the beach because of its well-preserved waters.
Some tourists camp beside the beach, or you can rent hotel rooms or cottages near the shore to have a comfortable stay during your vacation.
3. Kawasan Falls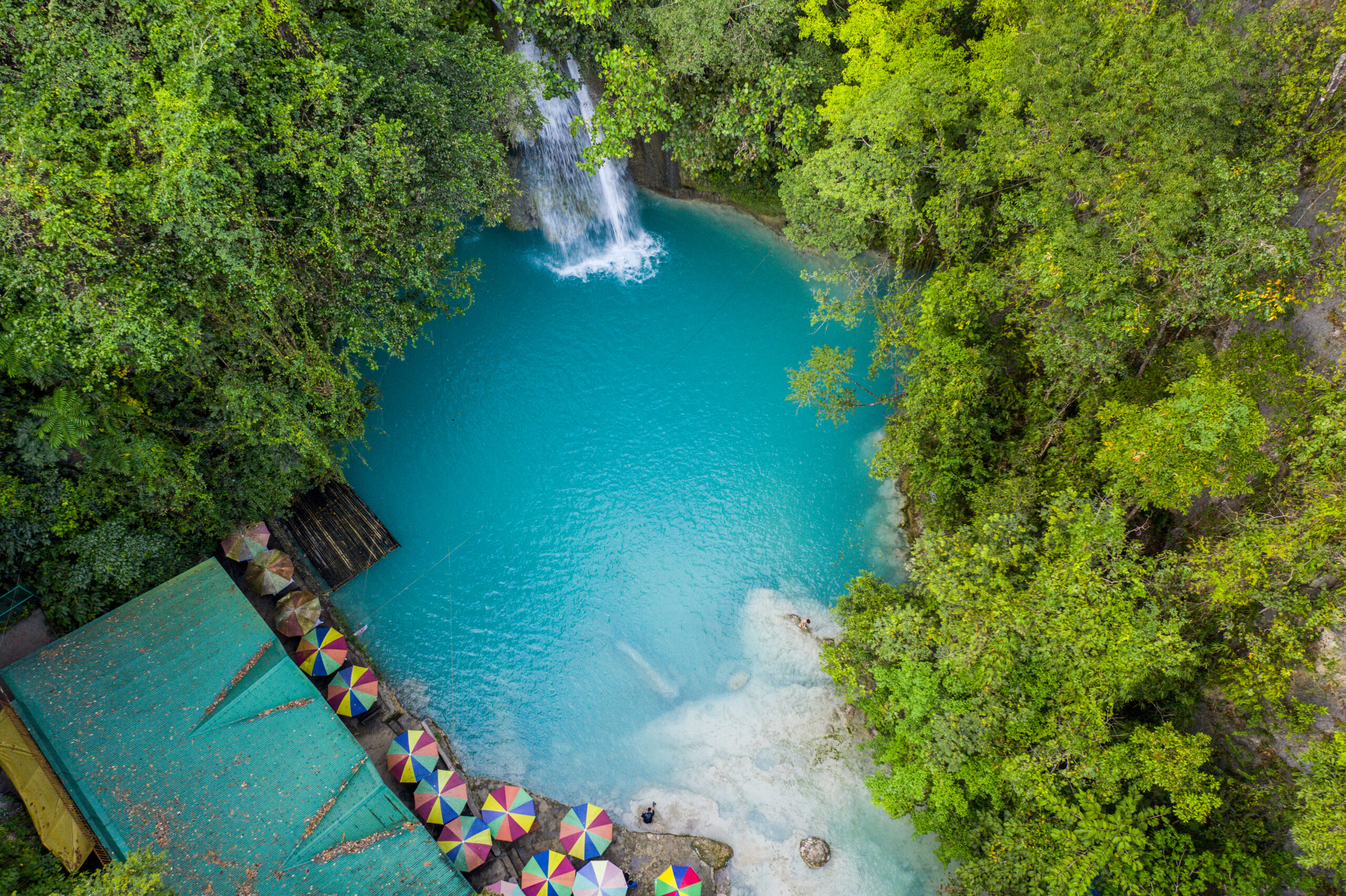 If you are looking for peace during your trip, you have to go straight inside the mountains of Barangay Matutinao, Badian, and be captivated by Kawasan Falls' beauty!
Known for its natural pools and fascinating turquoise water, tourists say that it does wonders for their bodies because it leaves them with a refreshing and ice-cold feeling after a bath.
It is also famous for its special attribute, that is, having three waterfall levels. The first level is commonly the most crowded, which is why it is suggested that you see the second and third waterfalls if you want to relax.
It further offers other adventures to try! Thus, you must never miss its canyoneering package and zip line activity for more entertaining experiences.
4. Paradise Beach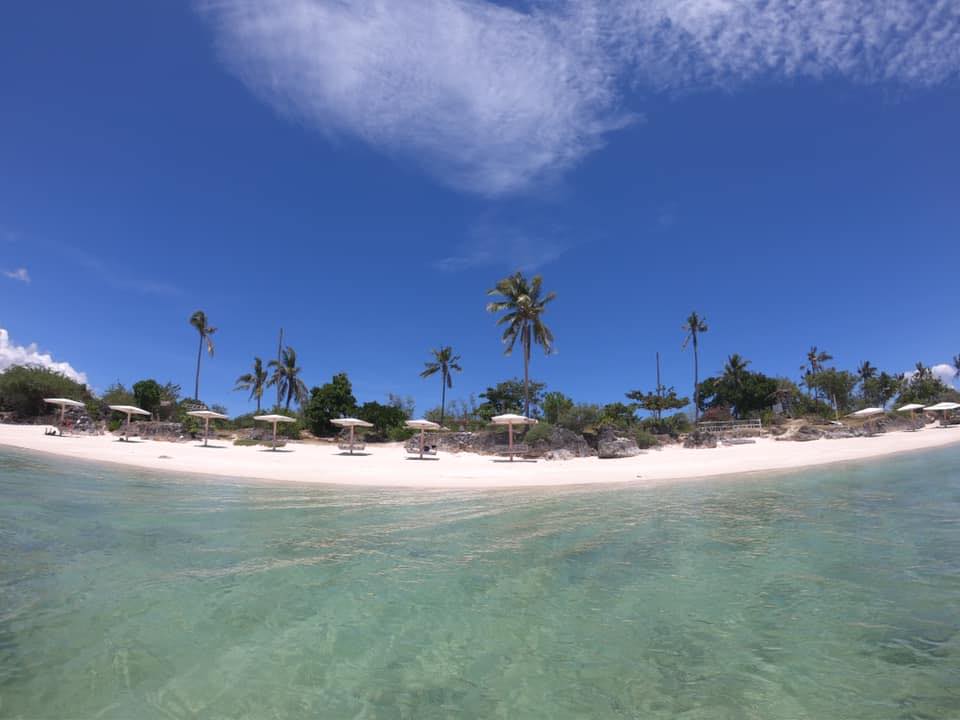 As the name suggests, Paradise Beach is indeed a paradise!
It is one of the best beaches on Bantayan Island and a must-see when you are visiting North Cebu.
It has vibrant blue waters, a white shoreline, accessible beach caves, rock formations, and a prosperous green line of tall coconut trees.
Because of its crystal clear water, you can easily see the rich underwater life of some marine creatures while riding a boat.
If you also want to dive or snorkel, worry no more because a lot of diving sites are located on the west and east sides of the island.
After underwater activities, you can similarly do picnics, sunbathe, or even play beach volleyball while enjoying the summer heat.
5. Lambug Beach, Badian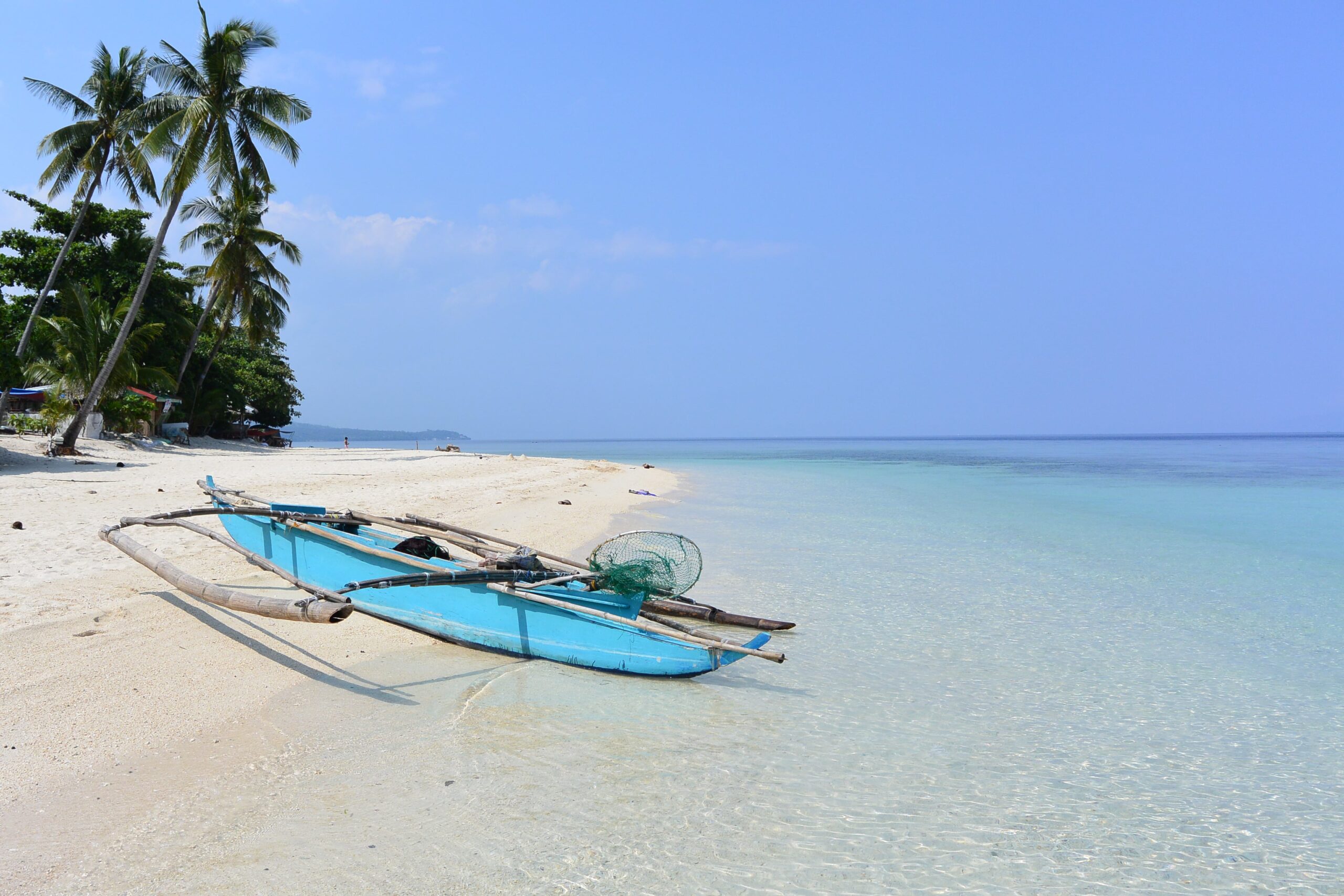 Last but certainly not least is another fascinating beach in Cebu, Lambug Beach!
Other than its crystal-clear water and white, fine sand, the beach also offers snorkeling and diving services to give visitors a better view of the marine species and coral reefs under the water.
Tourists are also fond of waiting for the sunset on this beach as it resembles a breathtaking view, helping them to relax from the stress of the city.
If you want to experience life to its fullest, Cebu is waiting for you! With all these places and activities, you are bound to see the fun side of the world.
Photo Credit:
https://www.facebook.com/profile.php?id=100077705888573, https://www.facebook.com/whitebeachoceanfront, https://www.facebook.com/paradisebeachguesthouse, https://lambug-beach-homestay.com/