From the Philippines and all across the world, the love of people for cosplaying has evolved through the years.
Besides its undeniable beauty with all its costumes and make-up, cosplaying was also believed to boost someone's self-esteem.
By living as another character, cosplayers are given an opportunity to express themselves artistically. With that, here is an important list that further details how cosplaying helps build their self-confidence.
1. Cosplaying develops artistic expression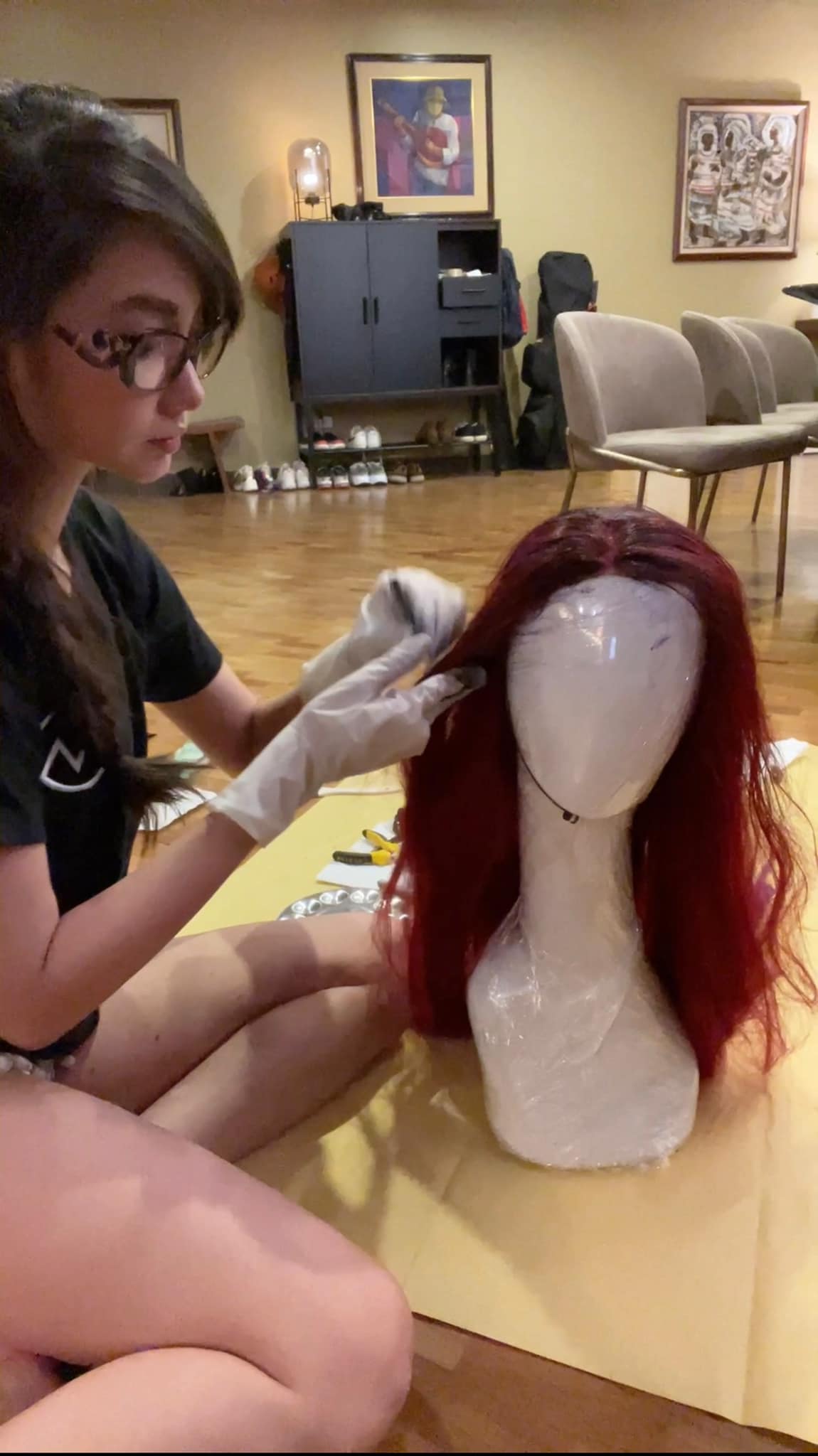 There are a lot of people who are not very confident in their own abilities, but when they were introduced into the world of cosplaying, they discovered that they could actually excel at something by being artistic in their own way and style.
Cosplaying pushes someone to be creative, as some people design their own costumes and even their props.
This gradually establishes the confidence they have within themselves as they get to showcase their creative side. This also expresses their utmost genuineness through the results of their works that they feel most proud of, especially when their crafts receive well-deserved recognition.
2. You can be someone different from yourself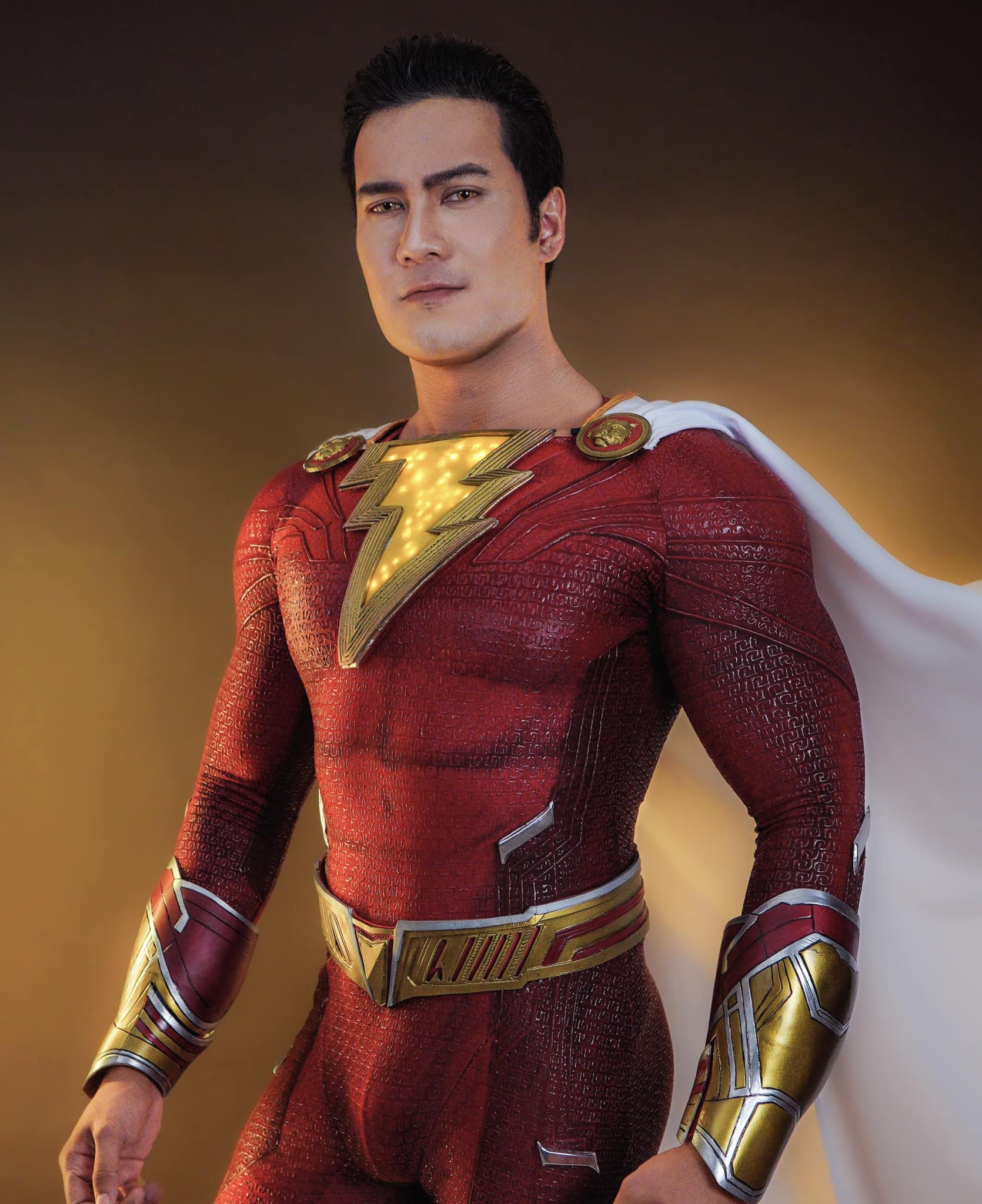 Being able to portray different characters with different personalities can truly provide self-fulfillment and self-empowerment, seeing that cosplayers get a chance to become a new person that is far different from them.
Take, for instance, how cosplaying a certain character who is strong-willed and adventurous can help you forget your personal struggles.
With cosplaying allowing you to become someone different from yourself, it is easier to break out of your shell and work on your self-improvement.
3. Your communication skills are developed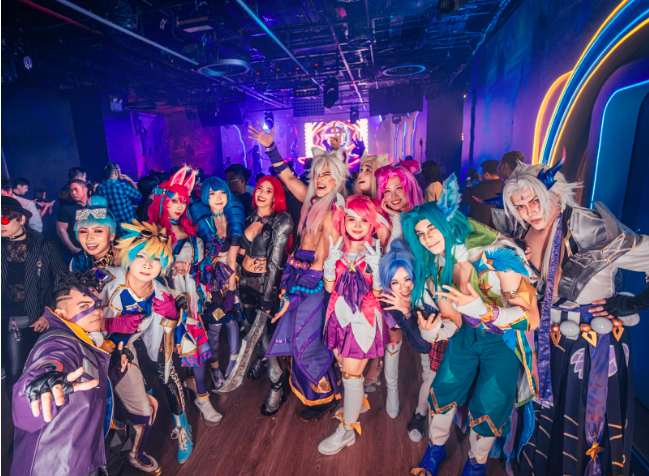 Cosplayers attend several cosplay conventions and other small gatherings where they can freely bond, get to know each other and uncover more about their respective passions.
These kinds of events help a person improve their communication skills over time by interacting with people who share similar interests.
The positive energy that you get from these amazing interactions develops your capability to finally open up and become much more comfortable speaking your mind around people who will surely understand you.
4. Boost of self-esteem from supportive cosplayers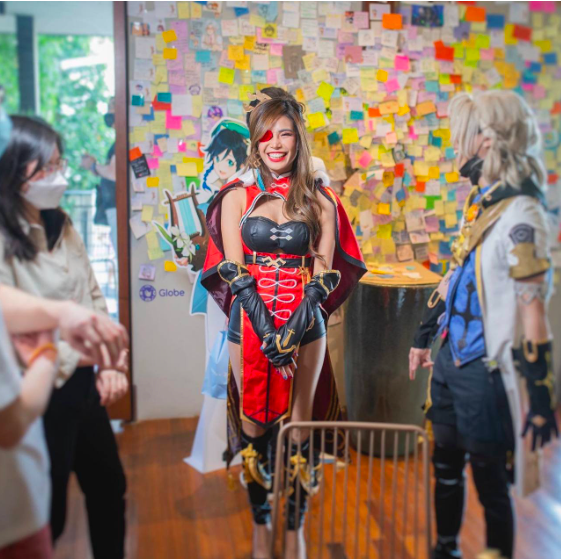 A healthy cosplay community is where the most supportive people gather. Receiving positive feedback from like-minded individuals eases your mind from the fear of being criticized for your looks.
As a result, you are rewarded with increased confidence and a huge amount of inspiration to improve your costumes, makeup skills, and overall performance as a cosplayer.
While it's true that seeing a lot of beautiful and "perfect" cosplayers on social media can somehow lower your confidence, especially when you're new to cosplaying, just remember that there are also a bunch of people who will go out of their way to make you feel very appreciated and special.
Always think that you are doing it to empower yourself and enrich your own passion for art expressionism.
5. You are given the freedom to dress however you want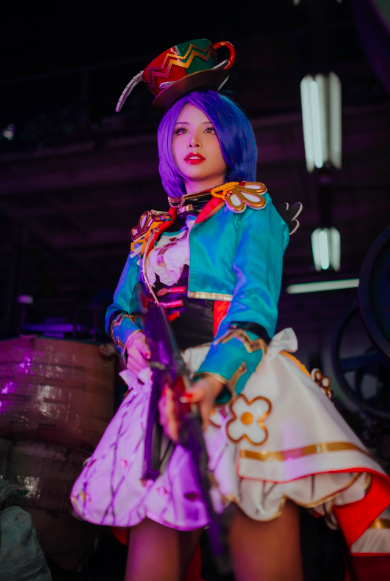 Cosplaying gives you a great chance to explore your personal color, style, and clothing preferences without being restricted by other people's opinions of how you should look or present yourself.
Being able to dress in different outfits is a way of stepping out of your comfort zone, which provides you with a clearer view of what you can still do to upgrade yourself until you feel genuinely fulfilled.
In a larger sense, cosplaying is a form of escape that empowers them to become a new person of their own and cultivate confidence amidst their self-doubts.
If you are planning to have a new hobby, this might be the perfect time for you to step out of your comfort zone and try cosplaying!
Photo Credit:
https://www.facebook.com/AlodiaGosiengfiao, https://www.facebook.com/myrt.gail, https://www.facebook.com/PrinceDeGuzmanTransformations, https://www.facebook.com/kittykatchii95