In today's generation, almost all individuals are mesmerized by Korean beauty and skin as flashed in different Korean groups and dramas.
With this, some people are getting into beauty tips that would help them achieve their Korean-like makeup routine.
Dive into the world of Korean beauty with this list of Korean beauty gurus that you must follow to keep up with the latest makeup trends and beauty inspiration guides.
1. PONY Syndrome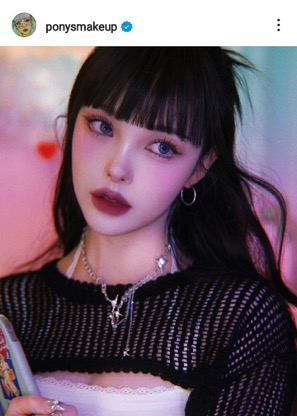 Park Hye Min, professionally known as "PONY Syndrome," is a global sensational makeup artist, blogger, and beauty YouTuber who is credited with popularizing Korean beauty trends across the globe.
She has already worked with several Korean personalities, and among her popular clients was 2NE1's former leader, CL.
With 5.9 million subscribers on YouTube, she was always viral because of her stunning celebrity makeup transformations, makeup tutorials, beauty care routines, beauty cosmetic product guidelines, and dreamy get-ready-with-me videos.
Pony was also known for her tips on making any makeup simple yet still very creative and diverse for her subscribers to easily follow through with.
Apart from collaborating with the biggest makeup brands internationally, she was also able to establish her own beauty line that offers high-quality makeup products, motivated by Pony's principle of, "to inspire and give the courage to show your true self."
2. Ttokkii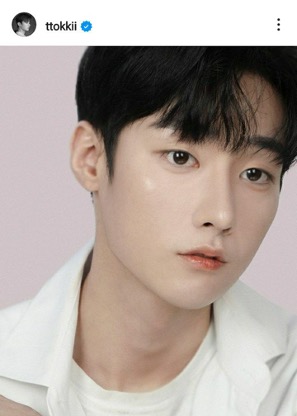 Choi Dong Hyeon, best known as "Ttokkii," is a famous model, Instagram star, and YouTube beauty influencer who was dubbed a "total game-changer" in the beauty community.
Unlike most beauty gurus, Ttokkii proudly shares useful skin care tips and amazing makeup tutorials for men, as he wanted to break the existing gender stereotypes and stigmatized ideas surrounding men in terms of wearing makeup.
He has already gained 142,000 subscribers on his YouTube account, where he likewise uploads a variety of content about hairstyle makeovers, daily skincare routines, beauty tips, makeup transformation challenges, beauty product reviews, and fashion guide clips.
3. Liah Yoo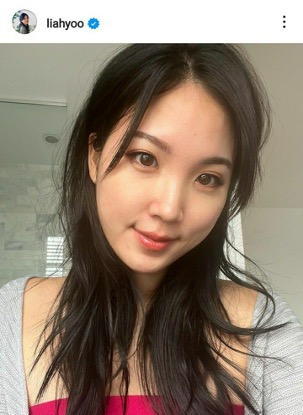 Based in New York City, Liah Yoo is an entrepreneur and content creator who is named one of the top beauty influencers within the YouTube beauty community with 1.23 million subscribers and a total of 93.3 million views.
Aside from focusing on makeup-related content, Liah posts content that talks about skincare, skin health, and skin problems.
She is very dedicated to helping people build their confidence and become more comfortable with their own skin and appearance, as she also experiences the same thing.
In 2017, Liah launched her own skincare line, which stays away from a rigorous skincare routine and goes for the "less is more" idea, which has been supported by her fans.
4. Risabae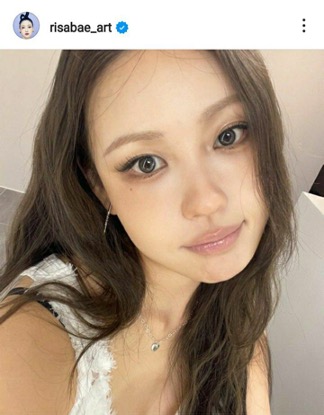 Lee Sa Bae, or "Risabae," is a renowned beauty YouTuber, vlogger, and K-pop singer who amassed 2.26 million subscribers on her YouTube channel with her beauty and fashion videos.
Her content ranges from makeup tutorials with different themes, makeup transformation challenges, outfit styling, daily personal look books, beauty care routines, and cosmetic product guides for beginners.
The talented beauty content creator has also worked as a makeup artist for different K-pop girl groups and other popular South Korean stars.
5. LeoJ Makeup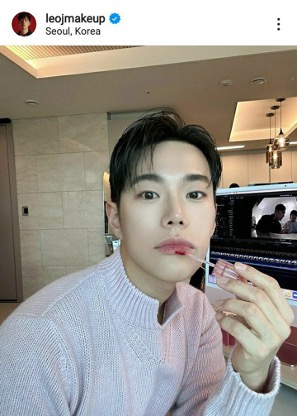 With 1.11 million subscribers on YouTube, Leo J is not just any makeup artist because he is considered the "ultimate magician" of cosmetics and also one of the very first Korean beauty YouTubers to try genderless makeup.
Leo J is mainly recognized for his makeup transformations, beauty and skin care routines, step-by-step makeup application tutorials, honest product reviews, and hauls.
He is also known for transforming famous K-pop idols, models, and other celebrities into their most stunning selves in some of his makeup collaboration content.
One of the most appealing aspects of his makeup videos is how he always starts with some skin care routines first to emphasize the benefits of looking after your skin before applying a ton of makeup on your face.
Since Leo J is no stranger to the beauty industry, having worked with several famous personalities, he has also done some collaboration projects with some of the biggest beauty and cosmetic brands in the past.
There is no denying that Korean beauty trends really give you the most iconic, creative, and natural looks that you can confidently flaunt.
These Korean beauty gurus are not only some typical content creators that people watch, but they are also more of an inspiration to others who are still trying to rebuild their confidence by feeling more positive about themselves and their looks.
Photo Credit:
https://www.instagram.com/ponysmakeup/, https://www.instagram.com/ttokkii/, https://www.instagram.com/liahyoo/, https://www.instagram.com/risabae_art/, https://www.instagram.com/leojmakeup/