As Spotify and Apple are indeed the two giants of the music streaming industry, some sort of catfight was bound to happen. But the issue in question is far more complex than being number one among music streaming services. Dive into the rabbit hole of Spotify vs. Apple and follow the progression of the conflict over the past few years and through different continents.
1. A Monopoly of Apples
A little bit of background info: Spotify wasn't the first to complain against Apple. In 2011, Robert Pepper and other iPhone users filed an antitrust lawsuit in California federal court against Apple for its monopolistic practices: iOS apps can only be purchased through the App Store, and Apple charges as much as 30% of these in-app subscriptions. In China, 28 app developers also filed a complaint against Apple to antitrust regulators.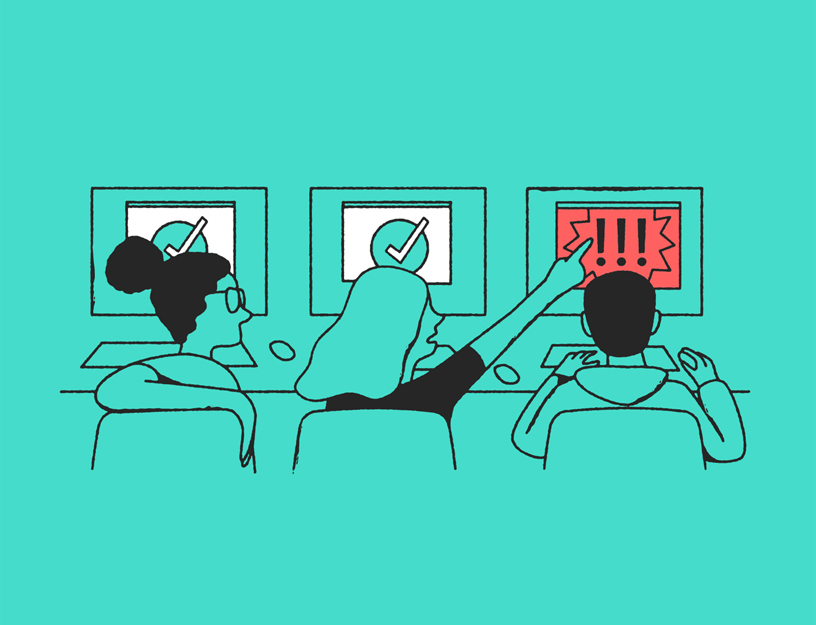 2. Spotify Takes a Stand
In March 2019, Spotify finally filed a formal complaint against Apple's monopolistic practices to the European Commission. Apple's excessive cut on in-app subscriptions forms the core of their complaint: while this tax does not apply on a non-apple device, Spotify asserts that Apple is being all the more unfair by applying this tax on all purchases of its payment system (e.g. upgrading to Spotify Premium), even if Apple already has its own streaming service. Spotify founder and CEO Daniel Ek also add that the rules of the App Store "purposely limit choice and stifle innovation at the expense of the user experience", so that third-party app developers are not allowed to communicate with their customers. Spotify claims that the App Store intentionally prevents them from integrating certain features in order to retain its advantage: by Apple's rules, for example, Spotify is prohibited from utilizing the features of the Apple Watch.
But what does Spotify want anyway? Essentially, Spotify is moving to make Apple follow the same rules that Apple imposes on third-party apps, thereby destabilizing its position as an untouchable monopoly. Moreover, according to Ek, Spotify just wants to be free from the Apple tax, such as other apps like Uber is.
3. Apple's Returns the Blow
In response, Apple points out the irony of Spotify's rhetoric: they want to take all the benefits of a free app without compensating Apple at all for in-app subscriptions. Moreover, Spotify generates the majority of its revenue from advertising and mobile carrier partner deals, which Apple does not touch. In this way, Apple argues, the 30% tax they take on in-app subscriptions is really only a tiny portion of Spotify's sales.

4. What's Happening Now?
Most recently, European Competition Commissioner Margrethe Vestager has stated that the European Commission is currently conducting an investigation on the market while also waiting for Apple's response to the allegations. Meanwhile, Apple has already announced the end of iTunes at the Apple Worldwide Developers Conference: iTunes which will be replaced by their developing subscription business in three apps which address music, television, and podcasts. Sound familiar?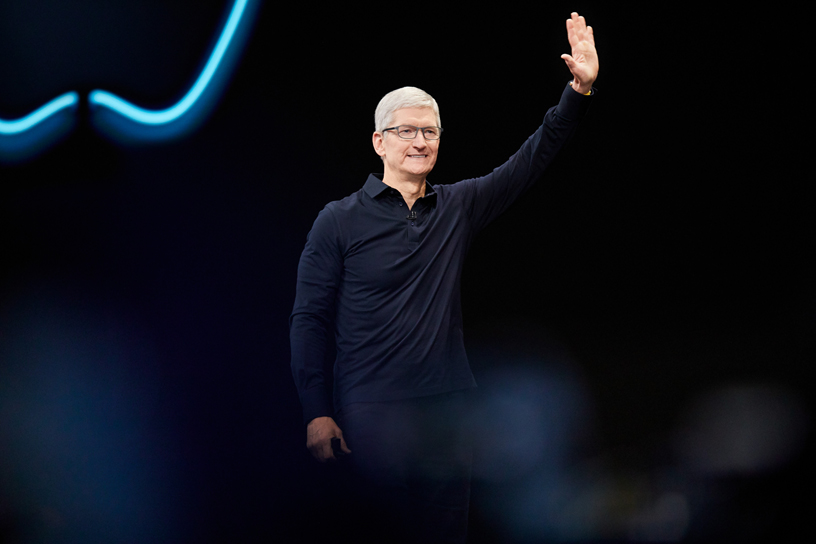 Spotify, on the other hand, has announced in March that their app will already be pre-installed in Samsung devices in Southeast Asia. Additionally, Spotify is set to launch a social listening feature which enables customers to collaborate on playlists in real time, maintaining connections and listening to the same songs despite distance or time difference.
Featured Photo Credit: WikimediaCommons.org