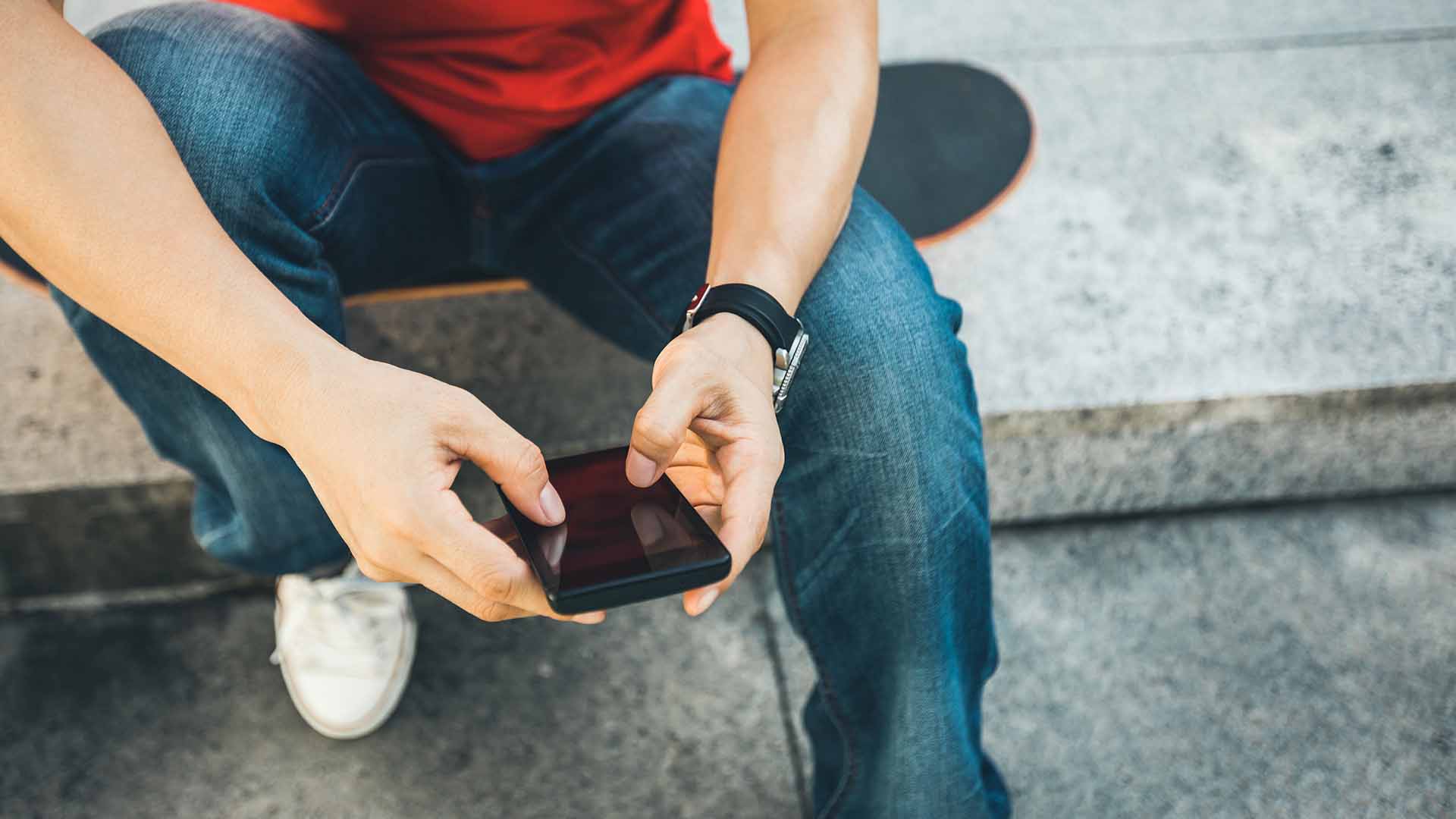 The Instagram community all but panicked when known influencers and celebrities started posting about a new Instagram policy that states, "Everything you've ever posted becomes public today. Even messages that have been deleted or the photos not allowed." This poorly written message was circulating online, causing users major anxiety online.
There is, however, no truth to the post. A Facebook spokesperson, Stephanie Otway claims, that it's not legitimate at all. Apparently, the message first became an issue way back in 2012 in an attempt to target Facebook users and has resurfaced online in 2016-2017.
Even Niall Horan and Tom Holland fell victim to this chain message which furthers that the only way to avoid the leaking of even deleted posts is to publish it on social media. But if you didn't read the actual Instagram policy that we all "agreed to", you wouldn't know that they already have free rein on everything that you've posted on the app! The official Instagram Policy states:
"We do not claim ownership of your content that you post on or through the Service. Instead, when you share, post, or upload content that is covered by intellectual property rights (like photos or videos) on or in connection with our Service, you hereby grant to us a non-exclusive, royalty-free, transferable, sub-licensable, worldwide license to host, use, distribute, modify, run, copy, publicly perform or display, translate, and create derivative works of your content (consistent with your privacy and application settings). You can end this license anytime by deleting your content or account. However, the content will continue to appear if you shared it with others and they have not deleted it."
So, while the viral policy may have been fake, we're given a reminder as users of social media. Like what was discussed in the Cambridge Analytics – these apps own you and your private information. Best to be careful from now on.
Photo Credit: Tom Holland Official Instagram