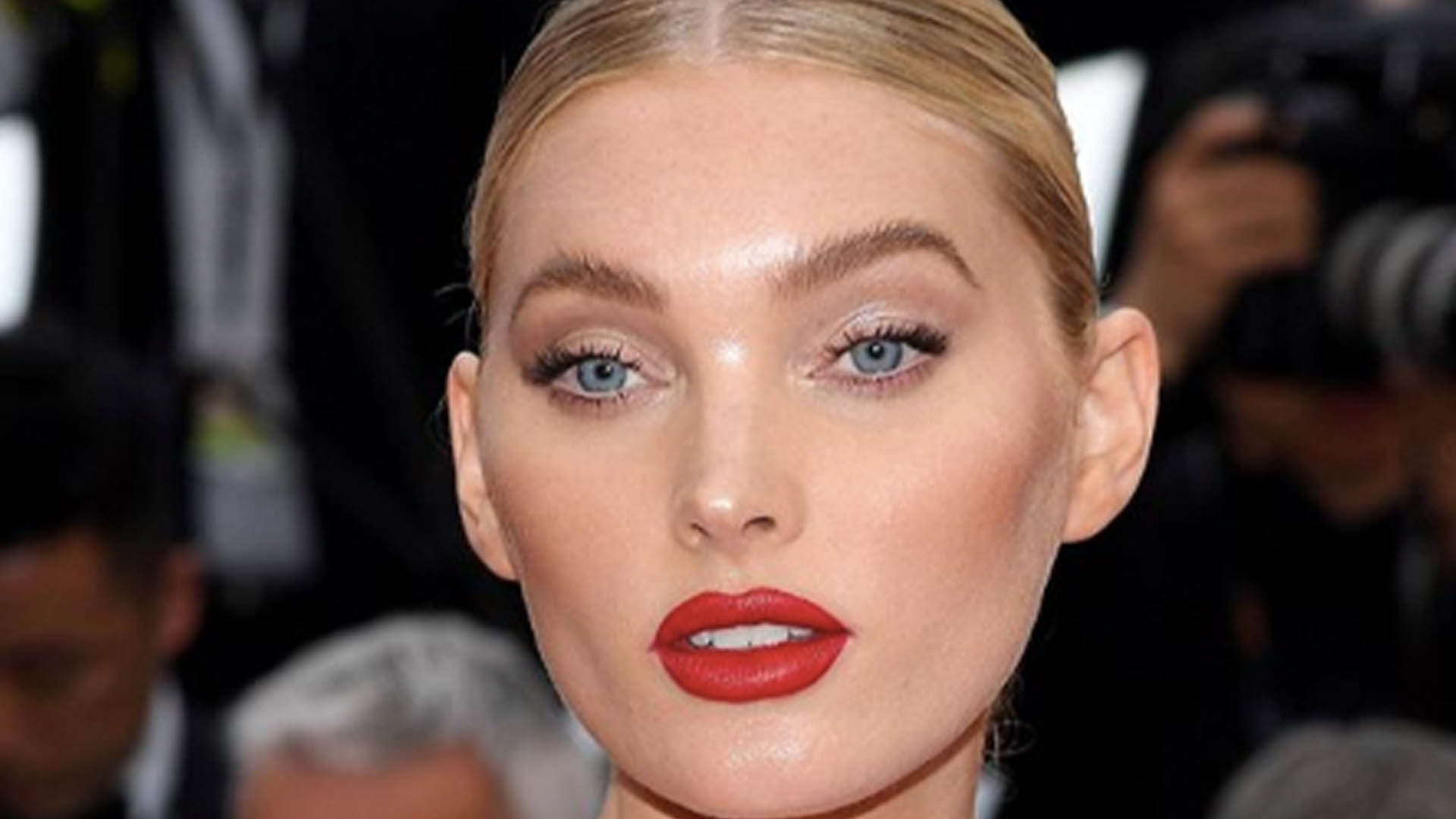 It's quickly been a cult favorite – Sunnies Face. And we've all seen how fast its growth has been locally, being deemed as the local Glossier or Kylie Cosmetics because of how crazy the product launches have been online. Yes, we admit that we might've bought all of the Fluffmate shades when they were first released but it's well worth it because they're that good.
But it seems as if Sunnies Face is not only receiving positive feedback in the Philippines as international models were seen to be rocking their products! Boy, are we proud!
First, Rosie Huntington-Whitely wears Fluffmate in Hotsauce.
Then, Elsa Hosk wears the lipstick in Major!
So it's true then, all these colors are universally flattering and we can't wait 'til they release new ones!
Photo Credit: Sunnies Face Official Instagram