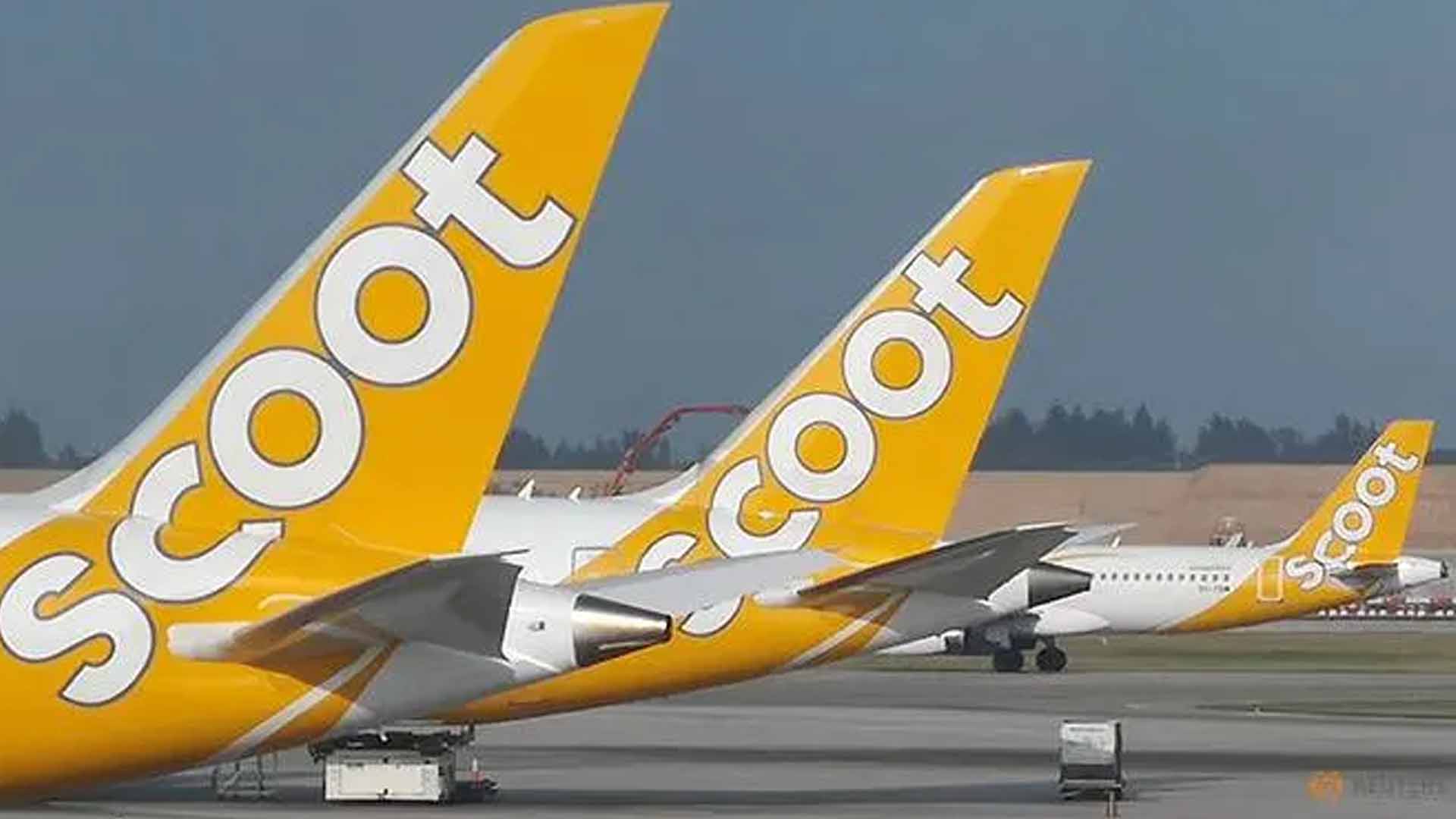 Scoot, the low-cost arm of Singapore Airlines Group, on Monday announced the scrapping of processing fees in all its markets.
Having been able to take advantage of technological improvements in payment systems to save on costs, removing the processing fees is the carrier's way to pass on the savings to its customers.
"In order to pass on the savings to our customers as our costs came down, we have, since March 2018, progressively removed payment processing fees in selected markets. Now, we are ready to do away with it globally. We hope this gives our customers better value and more reasons to escape the ordinary with us," said Lee Lik Hsin, Scoot's chief executive officer, in a statement.
Scoot started in 2012, offering limited payment methods at a higher implementation and maintenance cost, according to Lee.
To date the carrier offers a variety of payment options to its network of 67 cities in 17 countries and territories.
In the Philippines, customers could pay using credit card, Dragonpay, PayPal, and Google Pay.
With the removal of processing fees, customers in the Philippines could now save PHP250 (per person, per flight, using credit card), PHP200 (per transaction using DragonPay), PHP250 (per person, per trip, using Google Pay), and PHP250 (per person, per flight, using PayPal).
The advancements in payment systems over the years has helped Scoot to significantly defray associated costs needed to maintain the payment infrastructure.
As such, Scoot has been able to remove the processing fees in selected markets since March 2018.
These selected markets included Europe, Singapore (for selected local payment methods like AXS), Japan (using Konbini), and Vietnam (using Momo mobile payment app).
Meanwhile, Scoot offers twice daily flights from Manila, six times weekly in Clark, and five times weekly in Cebu. (PNA)