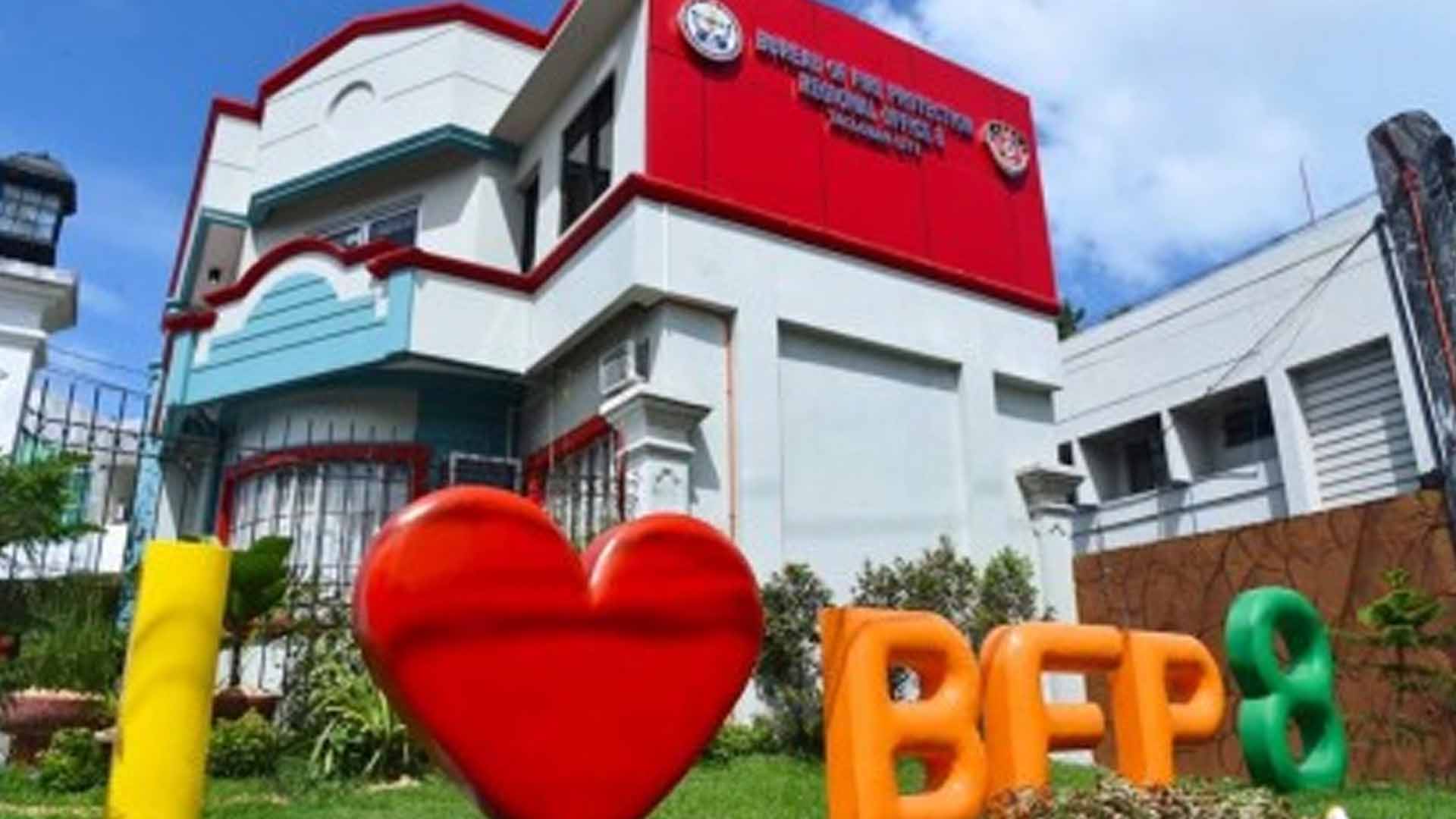 The Bureau of Fire Protection (BFP) regional office has shared tips to ensure safe, fire-free, and merry celebrations this holiday season.
"While this time of the year is also about adding fun and excitement through colorful and bright decorations, it is also important to note that some of these items carry the risk of fire if not used carefully," said Insp. Kristin Matuano, BFP Eastern Visayas information officer in an interview.
When buying Christmas decorations, Mantuano reminded the public to look for the Philippine Standard (PS) mark for locally-produced lights and Import Commodity Clearance (ICC) sticker for imported products.
These marks serve as consumers' assurance that the product is compliant with the Philippine National Standards.
These items must also be carefully checked before plugging in for signs of damaged socket, frayed or scorched wire, loose connections or damaged plugs, especially those from the storage boxes used in previous years, she added.
The fire official also reminded the public to unplug appliances and devices when not in use, avoid "octopus connection", fix tangled cables, check for gas leaks, not leave food being cooked and to store combustible materials properly.
"Keeping our families safe must always be a top priority. We remind everyone to be fire-safety aware at all times," Mantuano said, adding that these tips must be observed whole-year round.
The fire department also discouraged the public, especially children, from using firecrackers. "There are equally enjoyable ways that we can celebrate and welcome New Year without the risk of physical harm," he added.
From January to November this year, the BFP has recorded a total of 280 fire incidents in Eastern Visayas, which is higher than the 273 last year. (PNA)