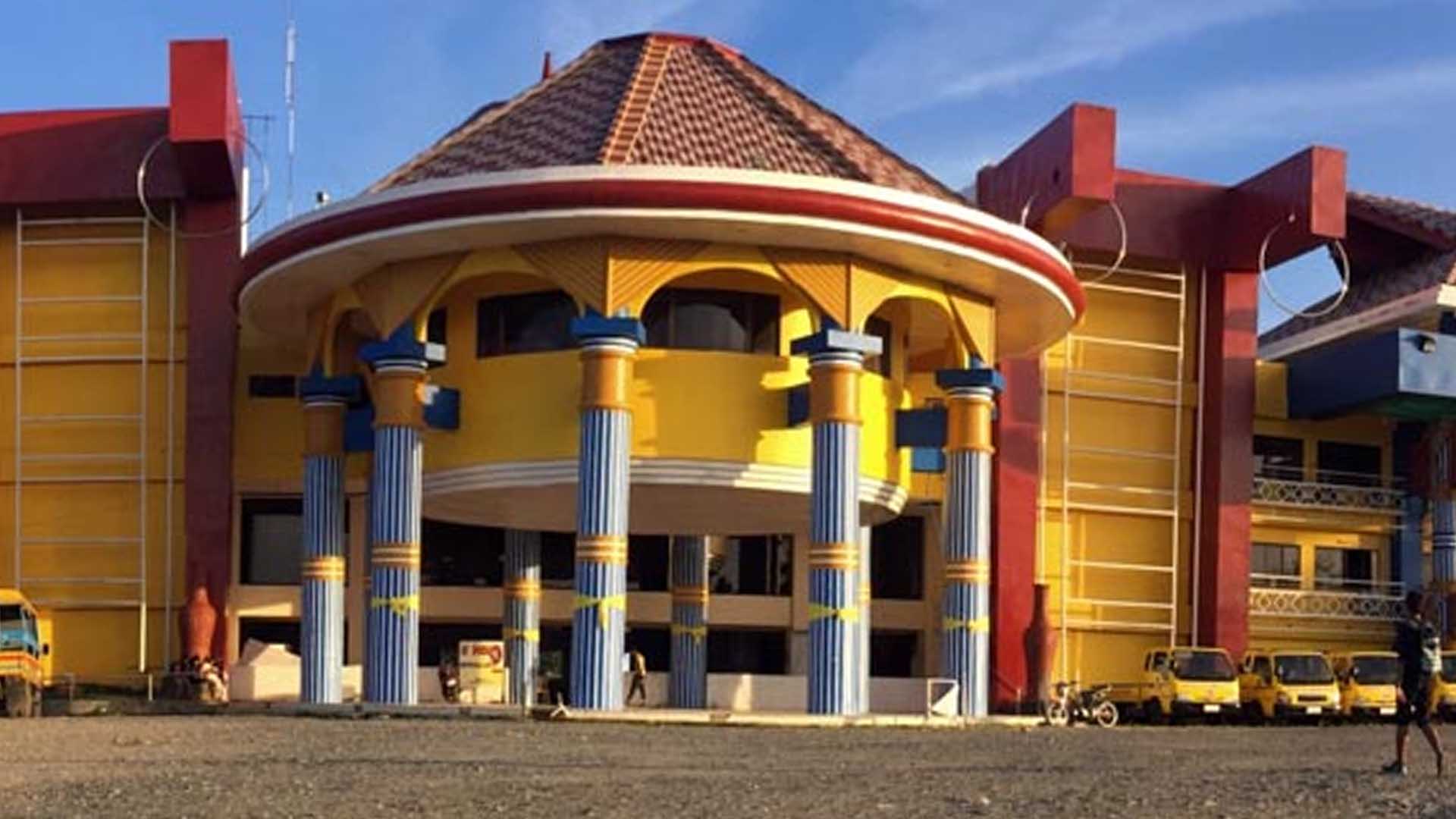 This province is no longer in the list of top 20 poorest provinces, and has now leaped to number 35 among the developing provinces that have crafted strategies to alleviate poverty.
The Philippine Statistics Authority (PSA) said Wednesday Zamboanga Sibugay has moved to 35 from number 19 of the Top 20 poorest provinces in the country based on the 2015 PSA's province poverty incidence.
The PSA said the survey results have shown that only 31.7 percent (68,638) of families in this province remain within the poverty line.
The province, consists of sixteen towns with 389 barangays, has a population of 633,129 as of the 2015 census.
Gov. Wilter Yap Palma said the economic reforms undertaken by the provincial government, along with national line agencies in its fight against poverty, helped this province improved its standing.
Palma said economic growth and community-based reforms have translated to employment generation and social protection particularly the marginalized community. (PNA)