Who would ever forget about the cute and fun-filled movie that graced the big screen in 2001, bringing out the inner-princess in our hearts, "The Princess Diaries". The story of a young and ordinary lady and her transformation into a beautiful royal Princess, had everyone drawn to the movie and its sequel in the year 2004 with the title, "The Princes Diaries 2: Royal Engagement", which stars Anne Hathaway (Princess Mia) and Chris Pine (Nicholas Devereaux).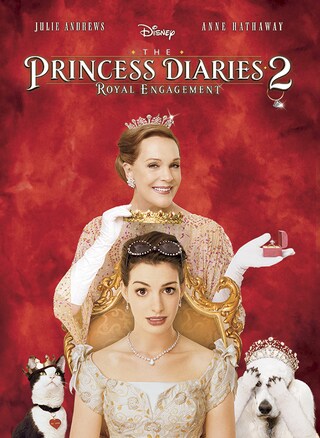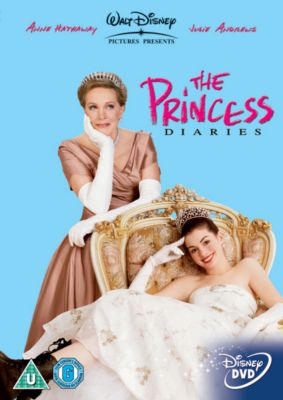 since its inconic debut and follow-up, people hold on to the hope that there will be a third installment. But just when we thought it's been too long for a the part three, rumors have been spreading like wildfire that preparation are in the works for Princess Diairies 3.
The author of The Princess Diaries book series said in one of her interviews that there is actually a script for the third installment, however after saying that the third film will be considered as a tribute for the late director of the first two films, Garry Marshall, the author did not press on more details about the film. Good news is, the casts that we've loved are in good talks about the alleged part 3 of the films, including the award winning actress, Julie Andrews. Sounds like we'll be seeing our fave characters again.
And as if the handsome and dazzling guy with a royal blood in Princess Diaries, Nicholas Devereaux who was played by Chris Pine is not enough reason for people, especially the ladies to watch it, then we don't know what is. Just take a look at those dazzling eyes ladies!
And of course, the one true pairing that everyone would love to see together again. Who wouldn't want to see them again after those sweet moments together?
Whether it's been months or years, people can't wait for the final announcement about the third film. We're definitely holding our breath!
Photo Credit: : http://movies.disney.co.uk/
http://www.disney.ph/