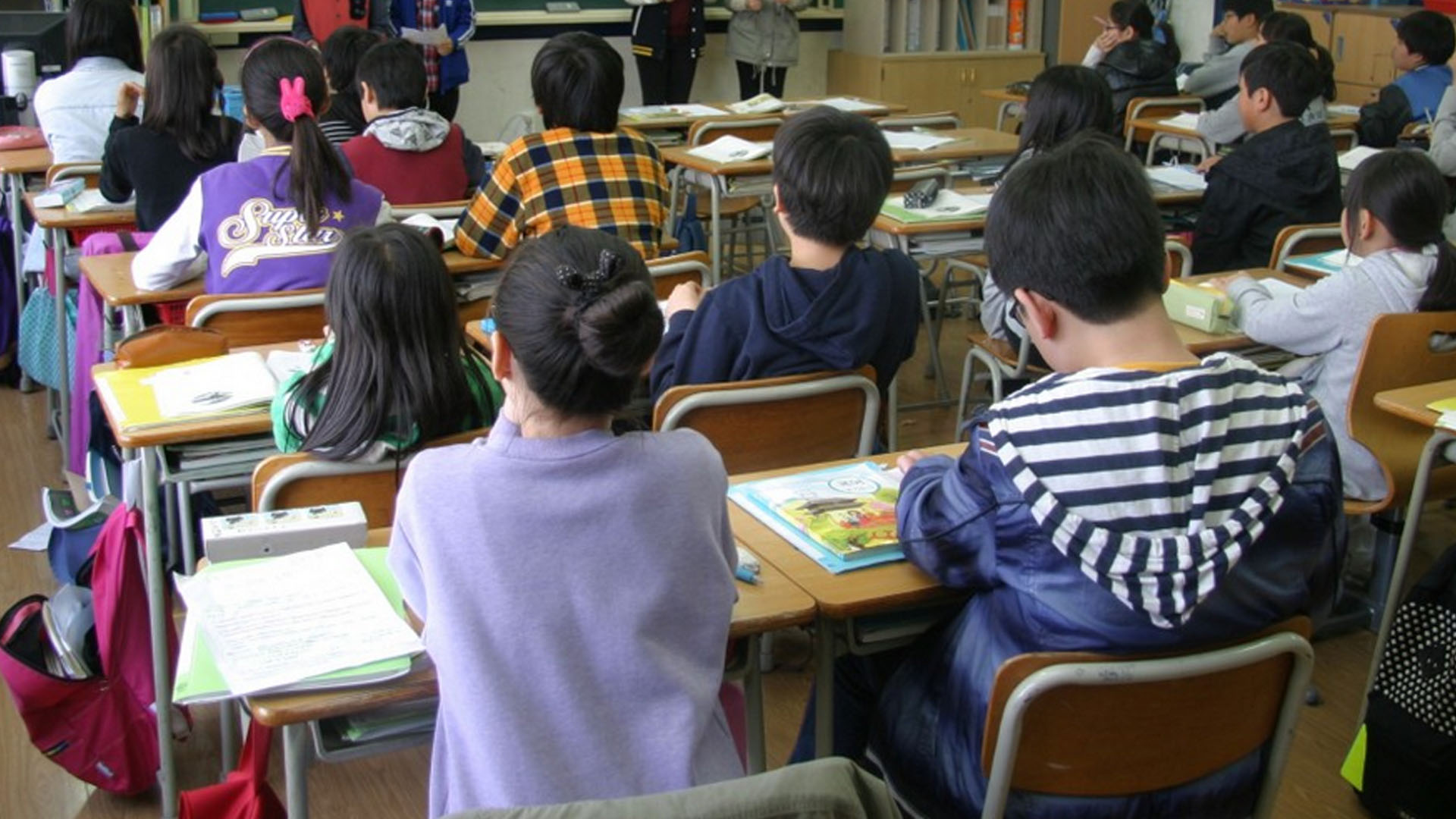 Oh, no! Answer sheets gone wrong.
A Twitter thread recently surface when a Twitter user called out a teacher, who followed inaccurate answer sheets, mistaking the students who got the right answer.
In a now-deleted tweet, the twitter user stated:
"THIS IS ALARMING
My friend's nephew told her he got 0 in an exercise, when he showed her his workbook, she was shocked. Nung tinanong niya kung bakit ganun ang sabi daw ay ayun ang sagot sa answet sheet na nasa libro rin. Pero 'di ba dapat alam pa rin ng teacher na mali?"
However, this is not the first time that this happened.
A Twitter user replied, saying that they had the same concern a year ago so they posted it on Facebook and got a response from Bureau of Learning Resources claiming that private schools have the "autonomy" to purchase textbooks from whichever publisher.
The netizen who posted the thread then says that they have been trying to address the issue.
They further state that they refuse to drop names at the moment and that "we" just wait for Department of Education's (DepEd) response to the issue.
In addition, they reveal that they have connections with their nearest DepEd, but the corresponding official is not yet available. Their mayor is very hands-on with their educational system, so they shall head straight to their mayor if they do not get an answer.