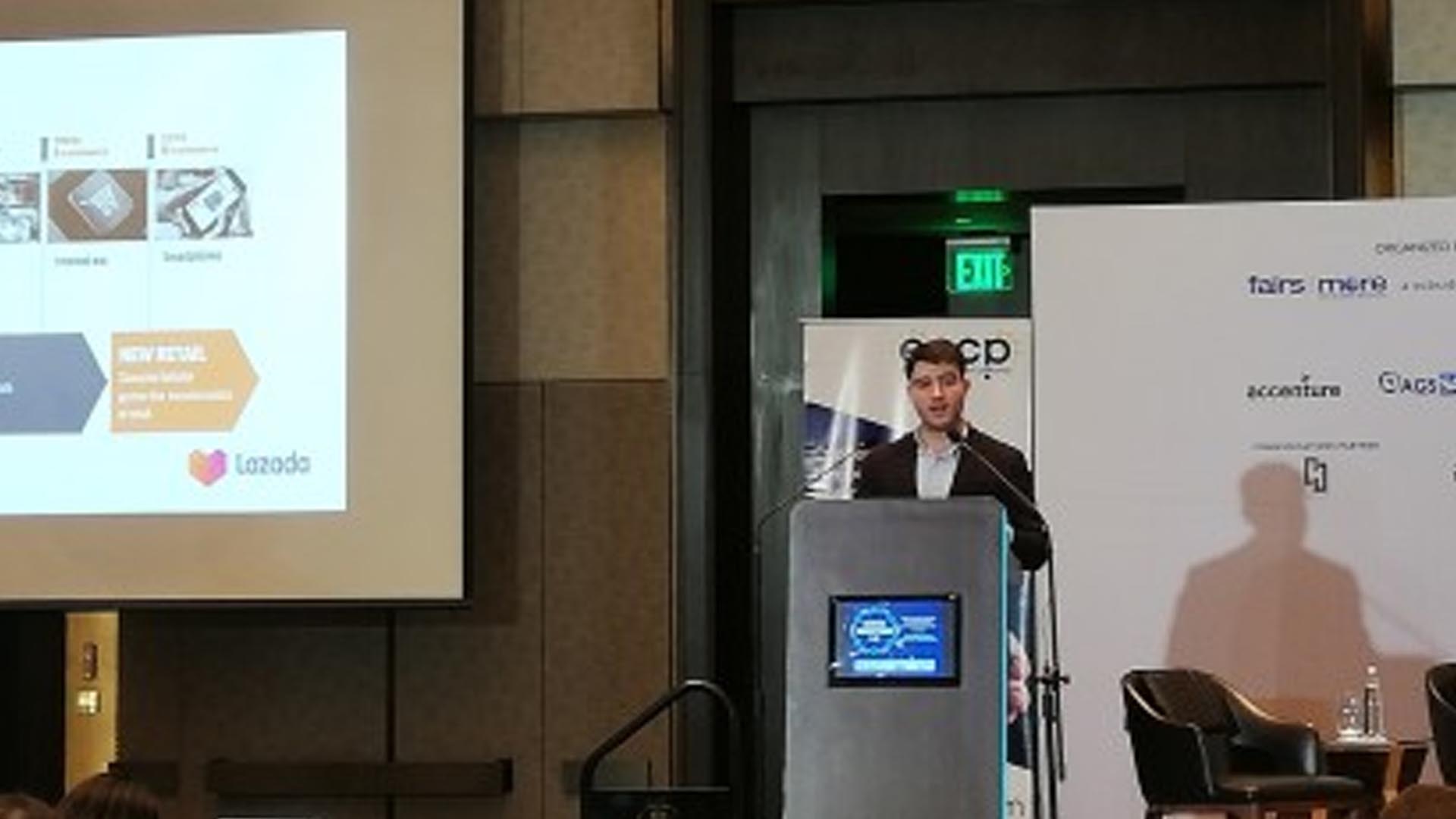 E-commerce platform Lazada Philippines is urging micro, small, and medium enterprises (MSMEs) and even housewives to be its partners or sellers.
Lazada Philippines doesn't take commission from anyone, only from big brands in LazMall (Lazada Mall), country chief operating officer Carlos Barrera told the Philippine News Agency (PNA) Tuesday on the sidelines of the Harnessing Digital Transformation in Driving Business Growth forum in Pasay City.
"We are looking for more partners, more technology, tools, more synchronization with our warehouses, we continue to expand," he said.
Lazada has been in the Philippines for almost eight years now. At present, the company has 80 million products, 50,000 sellers and 800 brands, according to Barrera.
"We are inviting MSMEs to partner with us. Even housewives could be our partners as sellers. We don't get commission," he reiterated.
He added that the company's earnings come from other sources such as marketing support, live streams, as well as the commission from big brands.
During the forum, Barrera said anyone who could use Facebook could actually sell their products online.
However, not all sellers "know how to go online," he noted.
"We do a lot of training. We have a Lazada University. We have in-house trainers who teach them how to go online to sell their products," he continued.
What sets Lazada apart from other companies, is that it does not accept fake products.
Each reported product or brands with fake items gets pulled out and banned from Lazada, according to Barrera.
"We value customer experience. We offer the fastest delivery time, next-day delivery. Maximizing technology, we also have our own payment system or what we call the Lazada wallet," he said. (PNA)