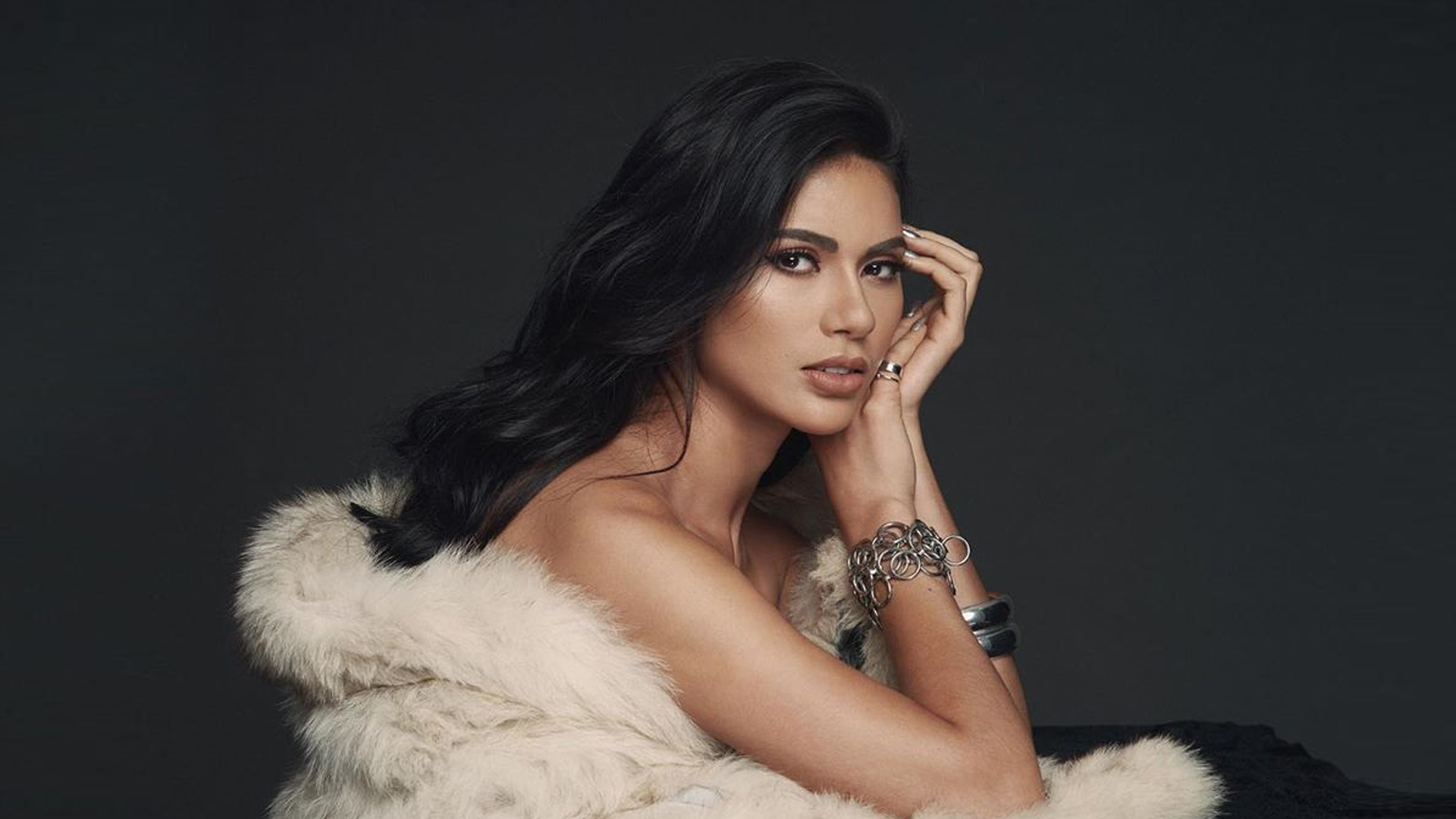 Today marks the day that we get to be introduced to the new Miss Universe.
However, as much as we are rooting for a back-to-back win (that as of now, only Venezuela was able to pull off) from queens Catriona Gray and Gazini Ganados, our representative for this year failed to advance to the top 10.
Sure enough, Filipinos are quick to let out their frustrations on Twitter. Here are some of the saddest (and may we add, witty? Yes, let's channel our inner distress with humor) reactions that we have gathered:
Philippines rn: pic.twitter.com/tp4ij7L8aE

— Mama (@AnakMamaMoTo) December 9, 2019
Please, bring Panel of
back Gazini Judges pic.twitter.com/I1YGr1au8a

— Sepanx (@iAmSpnx) December 9, 2019
Steve: and the last spot to complete the top 10 will go to….. MEXICO!

every filipino watching: #MissUniverse2019 #MissUniversePhilippines pic.twitter.com/2Y2hK9fool

— 𝖍𝖔𝖊𝖑𝖞 𝐜𝐥𝐚𝐲𝐝𝐞𝐧 𝟷𝟾 🍂 (@claydentan) December 9, 2019
Every Filipino gay right now #MissUniverse2019 #MissUniversePhilippines pic.twitter.com/ozfNUaU3UB

— 𝙢𝙚𝙡𝙝𝙤𝙚𝙙𝙧𝙖𝙢𝙖 (@poignanthoe) December 9, 2019
Meanwhile, Gazini's opening statement reminded some of Patch Magtanong's (who is still believed to be robbed of the Miss International crown) "We can ensure that no woman anytime, anywhere is left behind" Q&A statement.
"No one should ever be left behind." – #MissUniversePhilippines, Gazini Ganados#MissUniverse2019

— Bb. Pilipinas (@RealBbPilipinas) December 9, 2019
I will just leave this here.

My Miss International Queen 👑#PA7CH #MissInternational2019 pic.twitter.com/Ze9fgesAwp

— ᴅᴏʀᴇᴇɴ (@doreenlicosss) November 12, 2019
Due to this, the gays of the internet can't help but picture an alternate universe where Atty./Queen Patch is the one gracing the stage today:
but danggg imagine patch magtanong on the miss U stage 😕

— 3na (@trinapizarro_t) December 9, 2019
Just an opinion I can see Patch Magtanong better in that stage now, DONT FIGHT ME!!!

— Tala ✨ (@bbreym) December 9, 2019
So it was the Miss Universe Organization already that motioned they are not looking for a super model. They are looking for an Ambassador.

So, if it was Patch Magtanong we could have a battle of Lawyers. I mean that can genuinely talk that can voice the need of everyone.

— Aldrinos Andres The GoodSon (@aldrinosandres) December 9, 2019
Anyway, before we get all mopey, let us bow down to our new Miss Universe!
The new #MissUniverse2019 is… SOUTH AFRICA!!!! 🇿🇦 pic.twitter.com/gRW8vcuT3A

— Miss Universe (@MissUniverse) December 9, 2019
Photo Source: Gazini Ganados Official Instagram