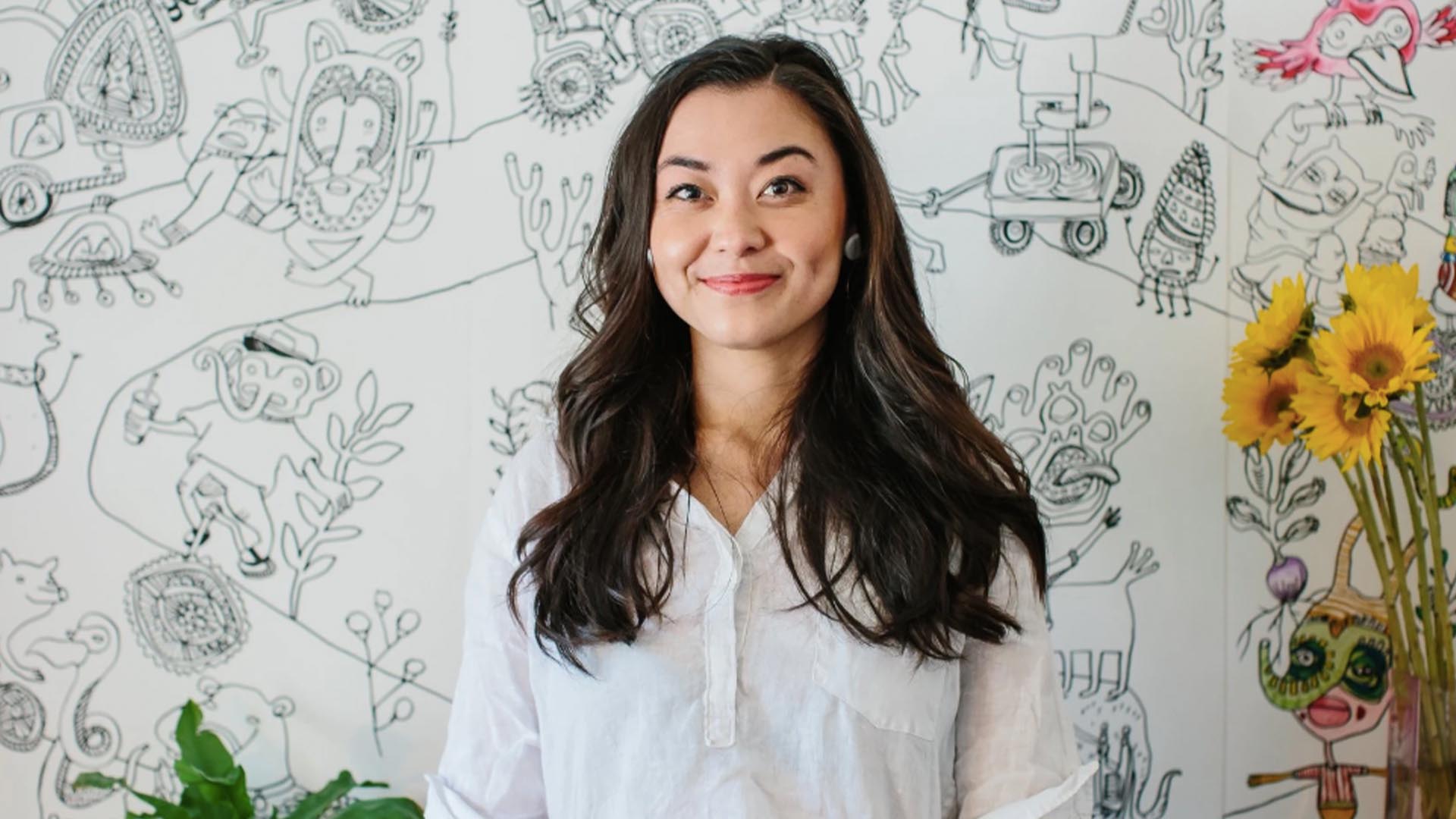 The New York Times recently published an article which finally reveals the identity of the Stanford Sexual Assault victim, which the media dubbed as Emily Doe. Now, she's ready to let the world know who she really is. Her name, Channel Miller.
For years, Miller sought to hide her true identity, perhaps a well thought of move to refrain from receiving unwarranted attention and for fear of the invasion of her privacy. She has since written a memoir entitled, "Know My Name" which will be released on September 24, 2019. In the summary, it states that "her story illuminates a culture biased to protect perpetrators, indicts a criminal justice system designed to fail the most vulnerable, and, ultimately, shines with the courage required to move through suffering and live a full and beautiful life.
In a statement during the trial, she wrote a statement that says the rape left her "closed off, angry self-deprecating, tired, irritable, empty." She continued, "My life has been on hold for over a year, a year of anger, anguish, and uncertainty until a jury of my peers rendered a judgment that validated the injustices I had endured."
Now, Miller resides in San Francisco and hold a degree in literature from the University of California, Santa Barbara.
Read the full article here.
Photo Credit: The New York Times