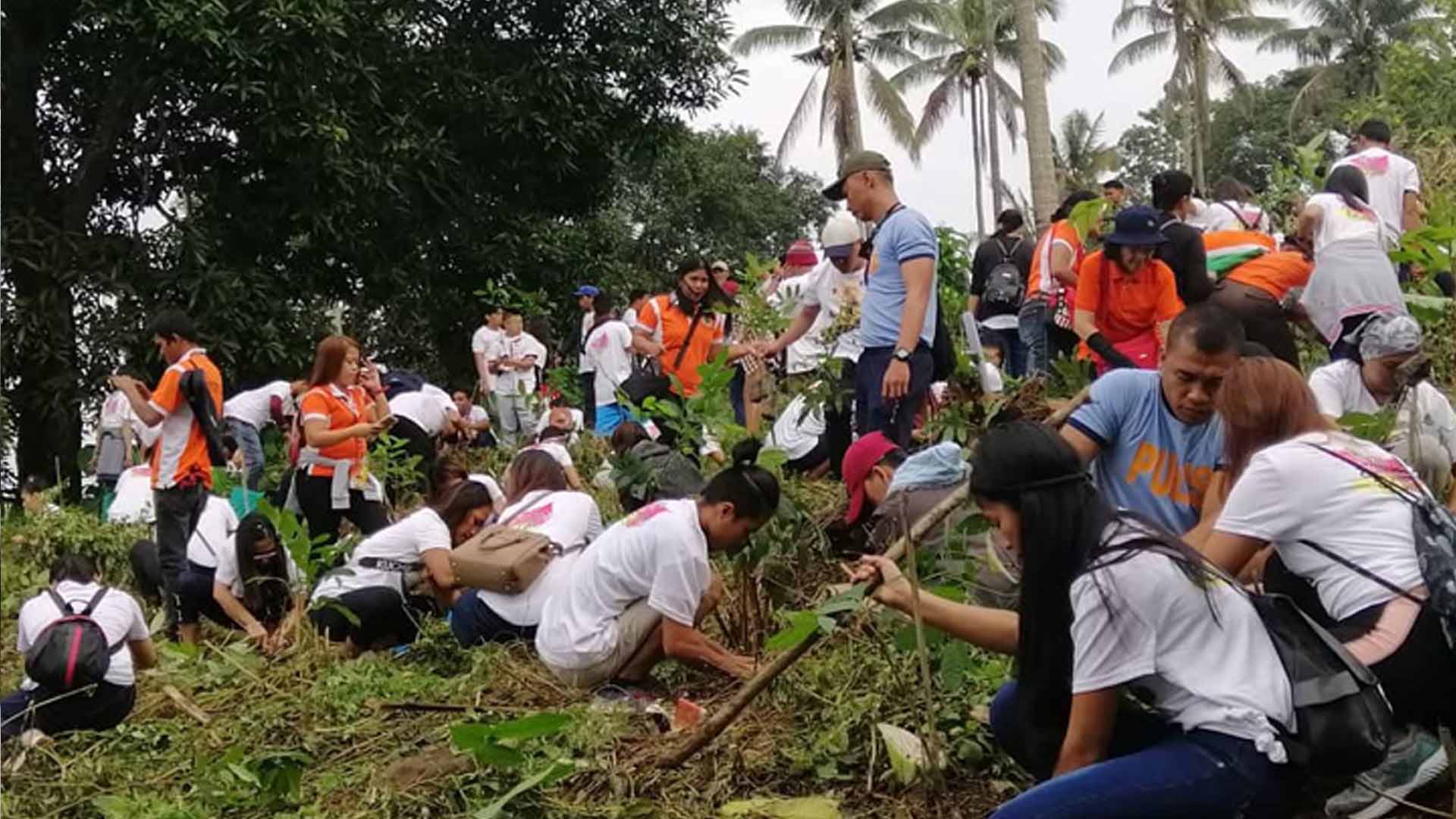 Some fifty thousand seedlings were planted during a simultaneous tree planting activity that marked the 67th founding anniversary of Zamboanga del Sur on Tuesday.
Jeesrel Himang, provincial information officer, said the tree planting activity was simultaneously held in all 26 towns and one city of this province.
Himang said the activity was participated in by some 5,000 individuals consisting of town and barangay officials, soldiers, policemen, academe, youth leaders, and Pantawid Pamilyang Pilipino Program (4Ps) beneficiaries.
The endemic species of trees include mahogany and falcata that participants planted in reserve forests and watershed areas in their respective municipalities.
Himang said the activity is part of the environmental program of Governor Victor Yu, which seeks to ensure that the seedlings planted will grow and taken care of by the community.
"The event was part of Gov. Yu's environmental flagship program as the first-termer governor, aligned with its sustainability especially in the protection of the watershed areas in the province," He said. (PNA)