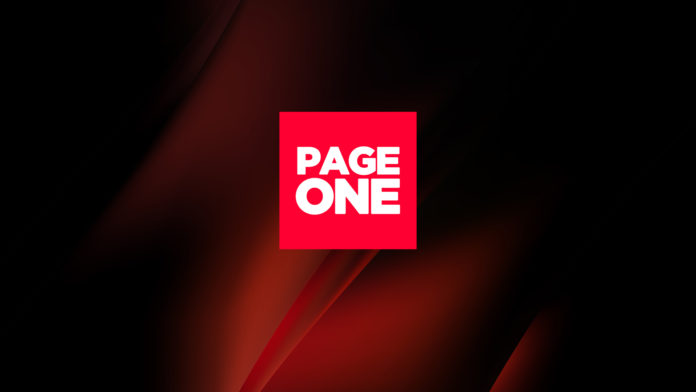 Oo, bes, wala tayong karapatan magselos. Eh sa hindi talaga tayo ang gusto ni crush.
Isn't it twisted how fate would allow you to meet your crush, him to meet his crush as well, and have all three of you not reciprocate each other's feelings? It's like destiny decided to play an evil game and break your hearts ten times over. Unfortunately, heartbreaks are part of life, and we need to remember our place. Bes, kung best friend lang tayo, tandaan natin na as much as it hurts, hanggang doon na lang talaga.
For girls out there who don't want to throw Toni Gonzaga's famous line ("Ang tanga tanga ko! Ang tanga tanga ko!"), these are 10 things to keep in mind:
10
Hindi Ka Niya Type–Oo, Masakit–Pero Wag Na Tayong Magsinungaling Sa Sarili Natin
Yes, it sucks and it hurts. We give our whole heart to someone and it comes back in pieces. Wala man lang thank you minsan, 'di ba? But that's why love is supposed to be selfless. We must give without expecting anything in return. If you're a friend or a best friend, even if it hurts, always remember to know your place in his life. Ginusto mo 'yan 'di ba? Panindigan mo 'yan.
Basta, always remember to never put yourself down. Yes, you may not be his type, but he's not all men. There's bound to be a guy out there that likes you and consider everything you are beautiful. You just have to look. Ang kaso, you're so obsessed with your crush, you forget about the rest of the world. 'Wag ganon, girl.